India is a country with rich in biodiversity,Culture ,heritage and history.Himalayas as the Crown of India has some beautiful hill station, Pilgrimage places and rivers surrounded around it .
Goa is famous for its beaches, Churches and cruise parties. Goa is also one of the most important liquor seller and Cashew nut generating State. The Capital of Goa Is Panjim whereas Margoa is the Largest city in Goa.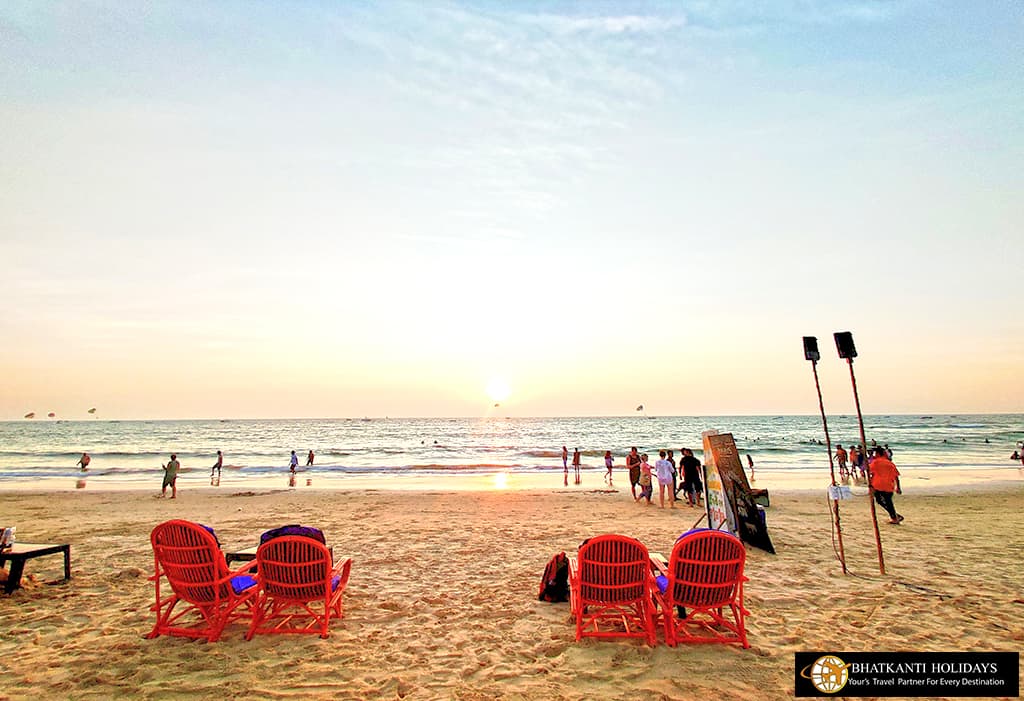 konkan is a region in India, situated on western coastline. It is  known for its beautiful nature and  it is  mainly famous for  long spread beaches , crystal blue water and beautiful scenic view as well as there are many historic forts in konkan.
Maharashtra is a state surrounded by Sahyadri mountains so there are many hill stations situated in Maharashtra. The nice time to go to this hill stations is from November to May.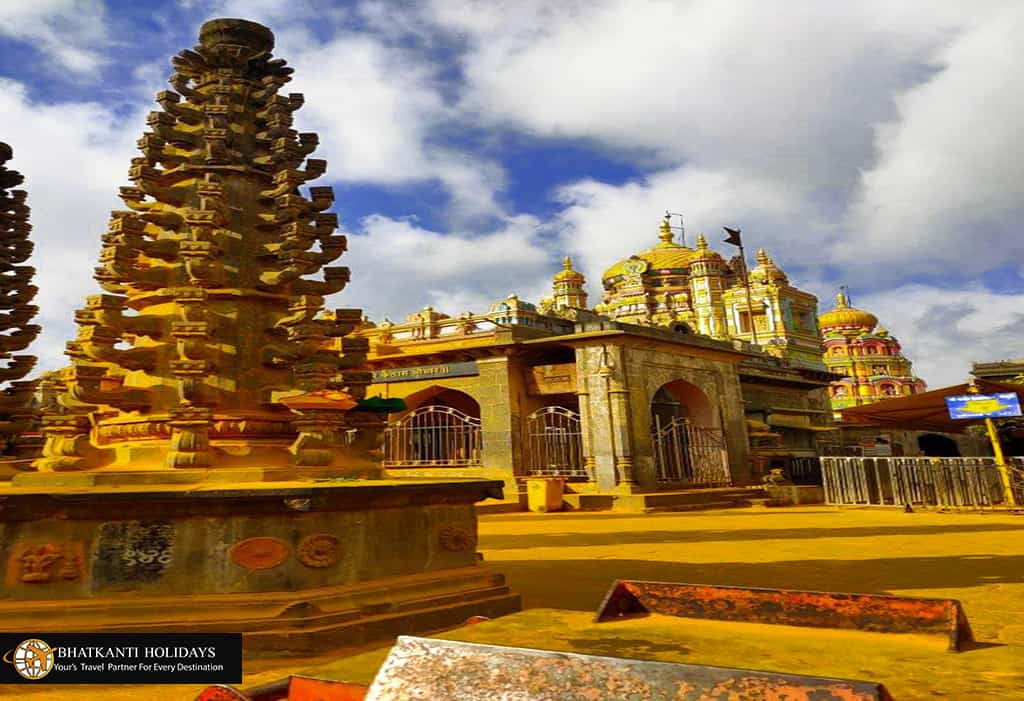 India is land of several religions and so one can find several pilgrimage sites that belong to different religions. The Indian state of Maharashtra is home to a number of pilgrimages. 
Maharashtra is a state in India, surrounded by Shayadri Mountains therefore there are many best forts in Maharashtra. There are 350 or more forts in Maharashtra and though some are not in great condition, many of these are as strong as ever.