JAISALMAR FORT INFORMATION & HISTORY
Jaisalmer fort also known as "Sonar Qila" or "Golden Fort" is Located in the beautiful city of Jaisalmer in the Indian State of Rajasthan. One of the tallest forts in the World. The fort is built on the Golden Sand and falls under the Category "hill Forts in India" as per the UNESCO World heritage site. The fort is Known as one of the Largest forts in the World. This is not just a fort   but is also referred to as a mini- town which consists of Houses, Temple, Shops and restaurants. The fort has a combined architecture of Islamic and Rajputana. Almost one third of the City Population lives in the fort. 
It was built in the year 1156 AD by the Bhati Rajput ruler named Rawal Jaisar who combined with the Sultan of Gau to Remove the power of his Nephew Bhojdev. The fort has been an important backdrop for several battles and wars. Fort is named as 'Trikut Garh' because it looks triangular in shape and was also built over the Trikuta Hills. The fort is 1500 Ft long and 750 ft wide built on the hill which is 250 ft above and the wall of the fort is 30 ft tall.
Fort has 4 entrances named Hawa Pol, Ganesh Pol, Rang Pol and Jawahar Pol and also there are Palaces, temples, houses, Wells and Havelis inside the fort. All these are colour with a light yellow colour Which looks Yellowish during the day time and Changes to Honey gold colour during the sunset.There is also a Jain temple and Laxmi temple which is also visited by the visitors. Thousands of Tourists visit this Fort to Explore and enjoy the beauty of the Fort. Breathtaking beauty of the Forts attracts the national as well International tourists.
Best time to visit the Fort is from the months of October to February. The Famous attraction of this fort is Maharawal Palace which is popular for its marble throne. 
 The other famous attraction is the Tarzai Tower which is a Five storey tower standing opposite to the Maharwal palace
HOW TO REACH JAISALMER FORT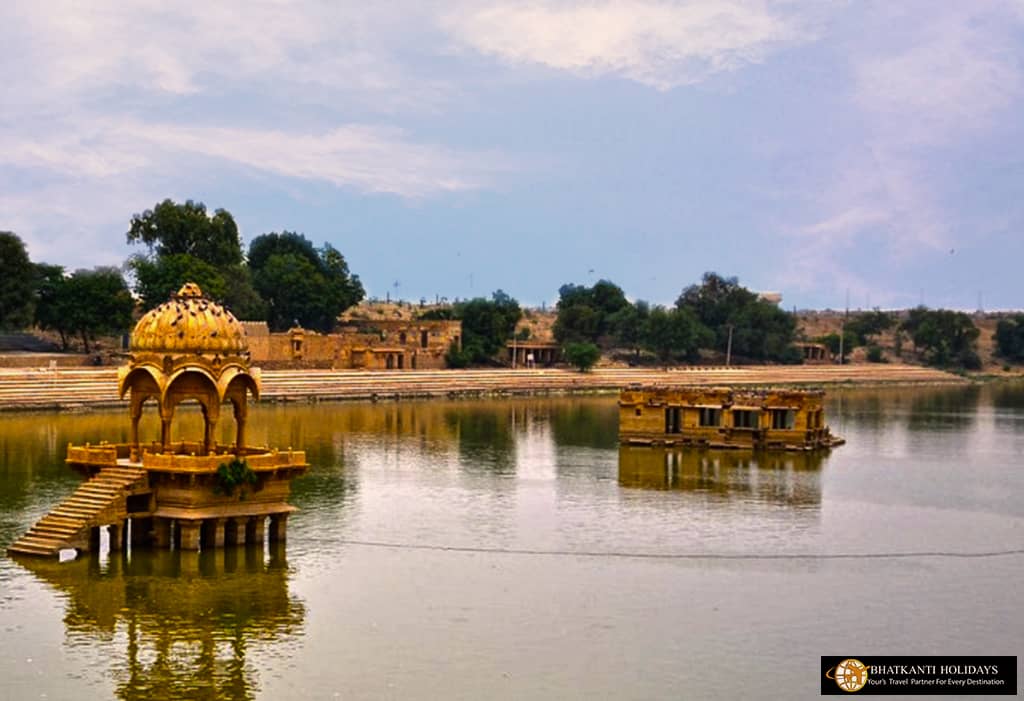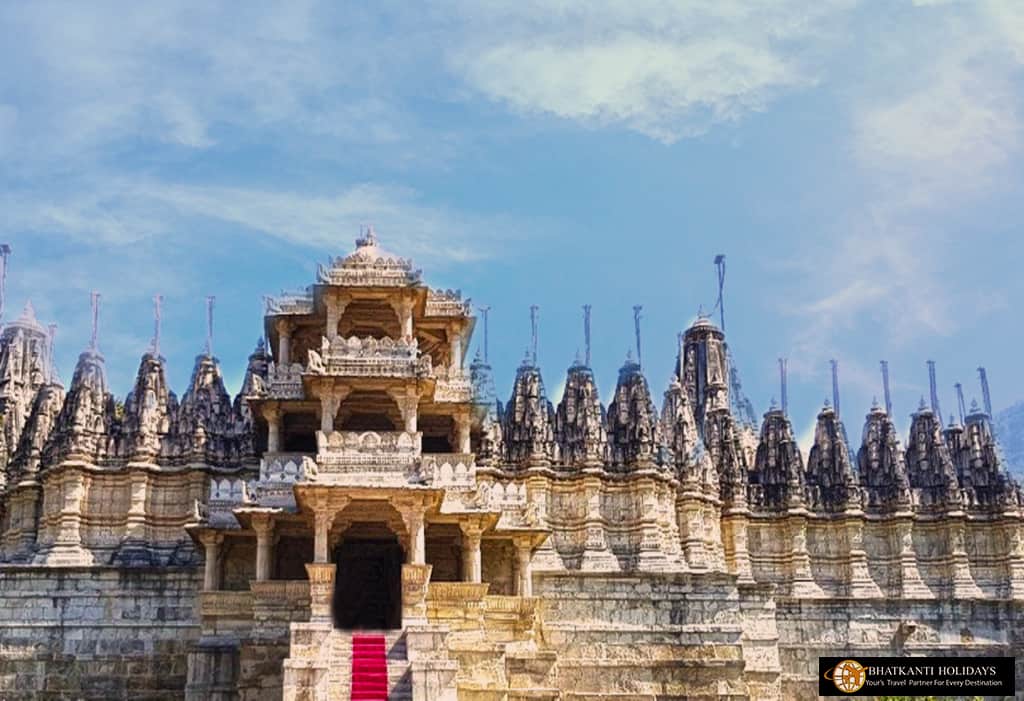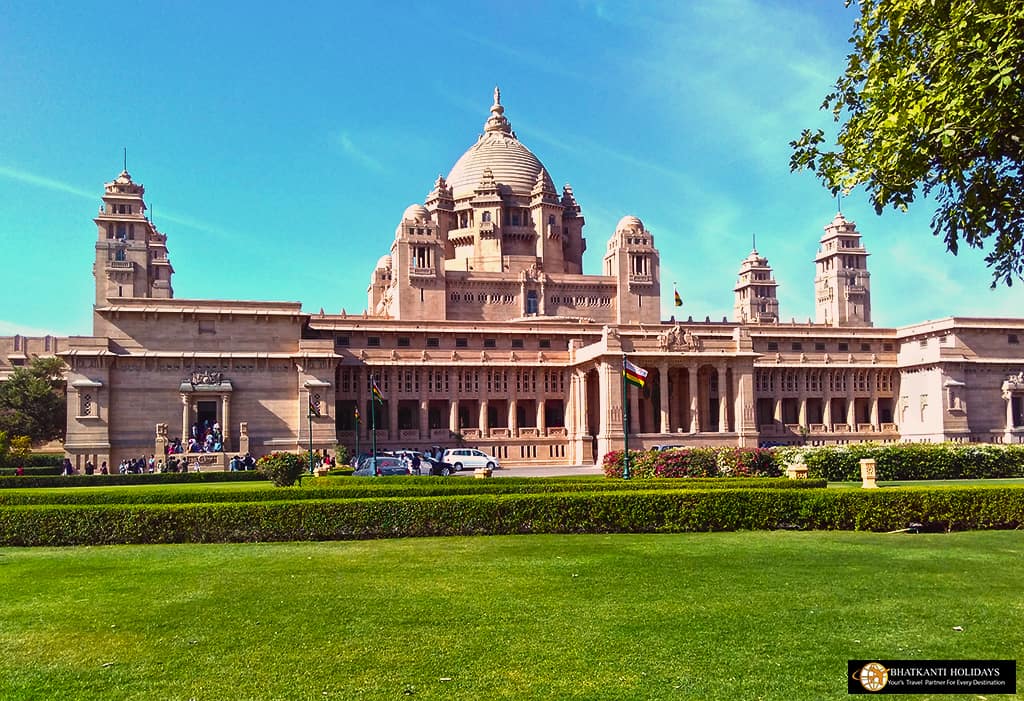 JAISALMER FORT GOOGLE MAP