LONAVALA HILL STATION INFORMATION & HISTORY
Lonavala hill station is one of the most visited hill stations amongst the top 5 hill stations in Maharashtra. Lonavala khandala are the twin hill stations situated on the western ghat in the Pune district. The Lonavala height is approx 2041 ft above the sea level. It is famous for the production of chikkis.
The scenic view and Lonavala weather is always cool and beautiful to explore. People from Mumbai and pune visit this hill station on weekends as it approx 1 to 2 hrs journey from both the city you can generally find rush during the weekends. You can also take a one day trip to this hill stations and almost cover all the points and places situated on Lonavala hill stations and nearby.
There are many luxuries villas and restaurants for the people who are willing to stay here. The best season to visit this hill station is from June to December.
Best time to visit the destination is from the month of June to December During Rainy Season the Climate here is treat to watch.
Lonavala is one of the major attraction for the people from Mumbai and Pune. The hill Station is covered with beautiful flowers during Spring season Which starts from October.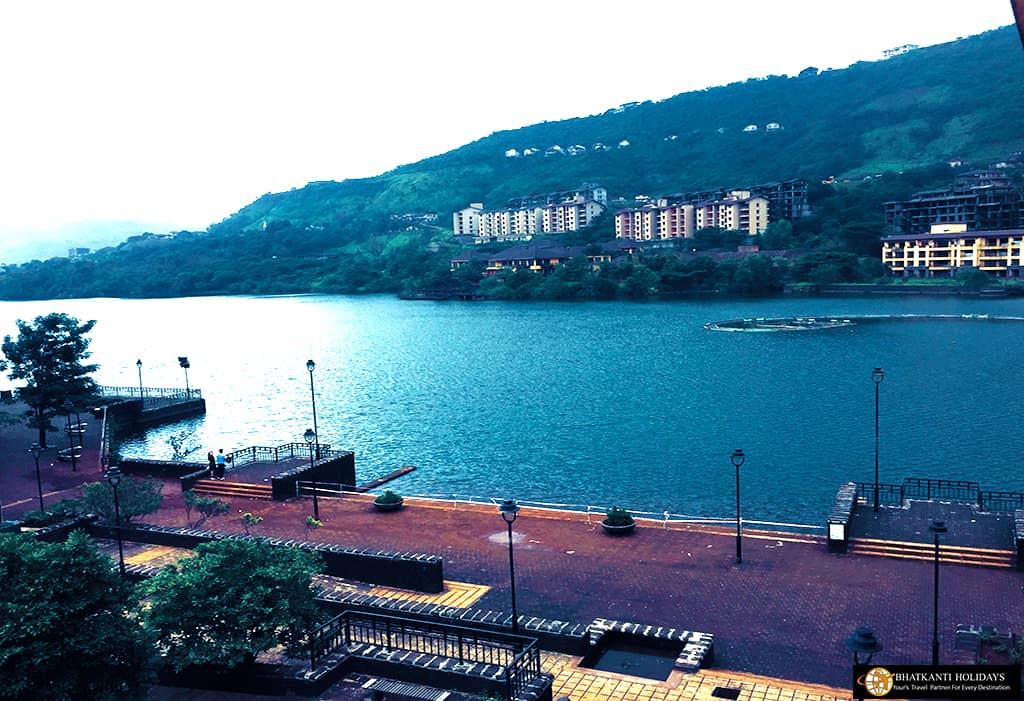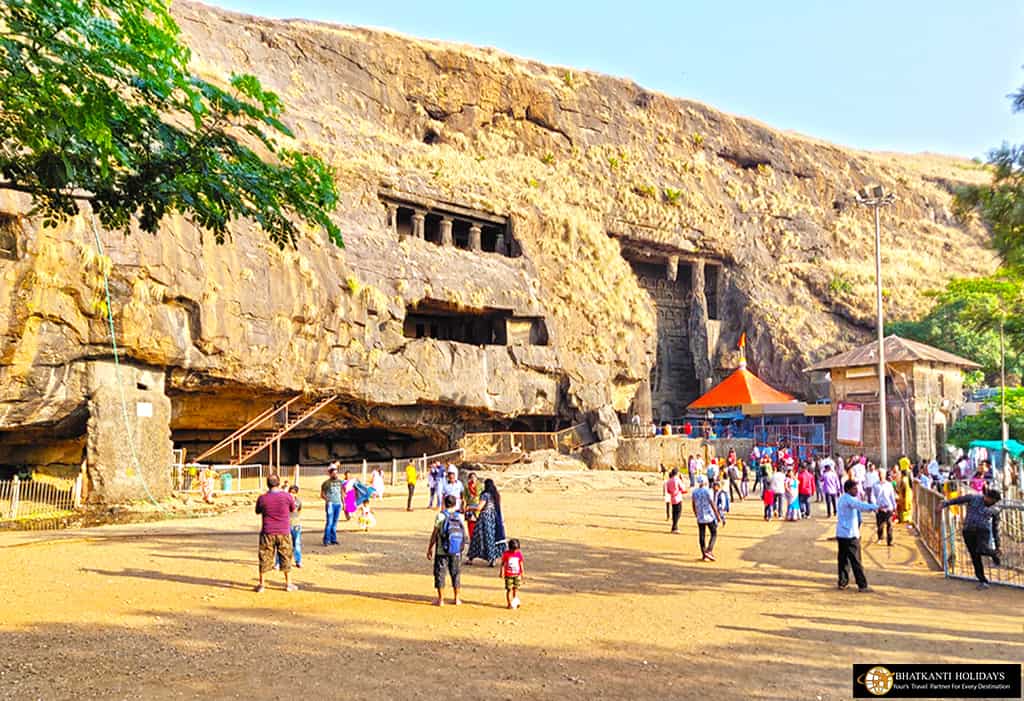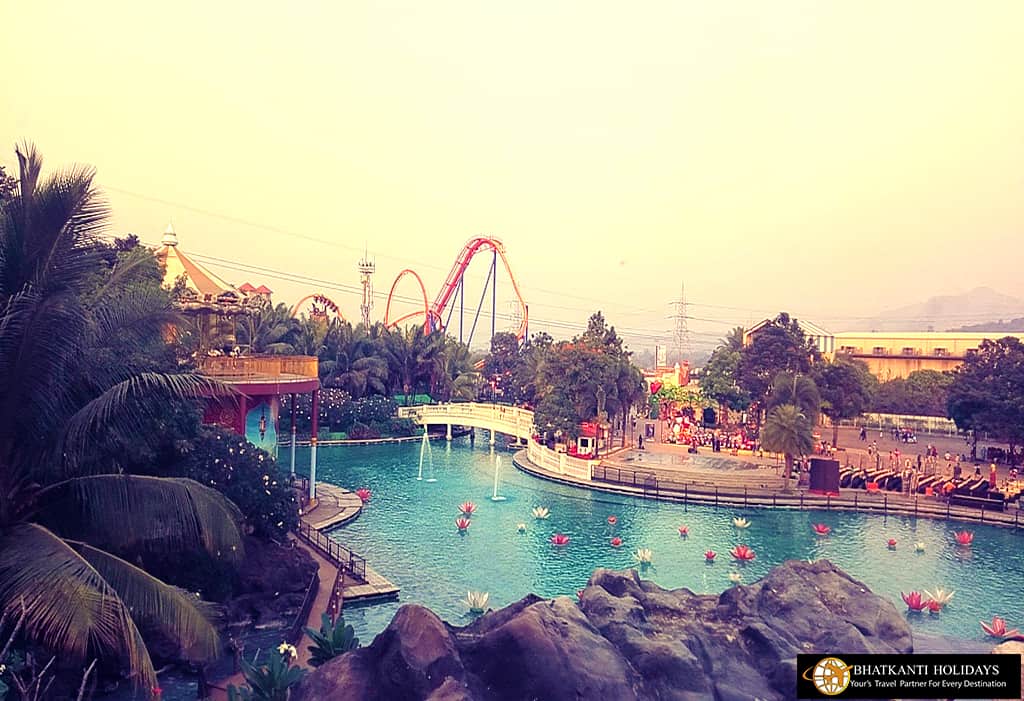 LONAVALA HILL STATION GOOGLE MAP