TIRUPATI BALAJI TEMPLE INFORMATION & HISTORY
The Tirupati Balaji temple Situated in the hill Town of Tirumala in Chittoor district in the indian State of Andhra pradesh. Temple is also known as the Shri. Venkateshwara temple has the idol of Lord Venkateswara. Tirupati is one of the Oldest villages in India mentioned in Many ancient Vedas and Puranas. The temple is one of the richest temples in the world in terms of donations as thousands of People visit the temple Everyday. This temple is the most visited pilgrimage place in India. The temple of Tirupati balaji was construct around the 300 AD.
Pallava queen Samavai in the year 966 CE recorded the first endowment in which she donated many jewels and two parcels of land. One land was of 10 acres while the other was of 13 acres. She also ordered the revenue generated from the land to be use to celebrate the major festivals in the temple. The Pallava Dynasty in the 9th century, the Chola dynasty in the 10th century and the Vijayanagara pradhans in the 14th and 15 century were devotees of Venkateshwara. The Vijayanagara donated most of the wealth to the temple as diamonds and gold during their empire. After the Vijayanagara Empire the temple went into the hands of Golconda in July 1656.
Then it was under the French for a short period of time and then under the Nawab of Carnatic till 1801 CE. The temple is now managed by the Tirumala Tirupati Devasthanams (TTD) trust board. One of the oldest rock hills, Tirumala hills have many beautiful temples around. Tirupati is famous for the world's richest Vaishnavite temple. The hills are surrounded by seshachalam hills on the eastern ghats. The hills are rich for its flora and fauna as well as there are talakona waterfalls located here which is one of the highest waterfalls in the state. The City also has Asia's Second largest zoo.
Best time to visit the temple is from the months of October to April. Many tourists from all over the world visit his place.
During this time the climate is pleasant and best to travel. To visit the temple one needs to book a ticket which costs around 300 rs.
HOW TO REACH TIRUPATI BALAJI TEMPLE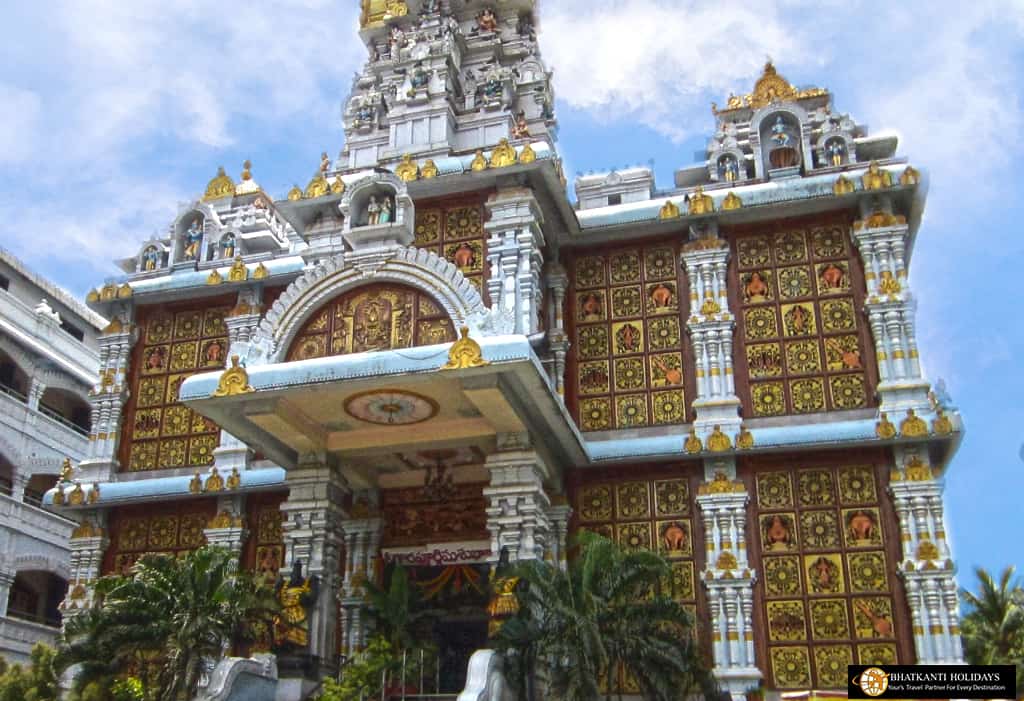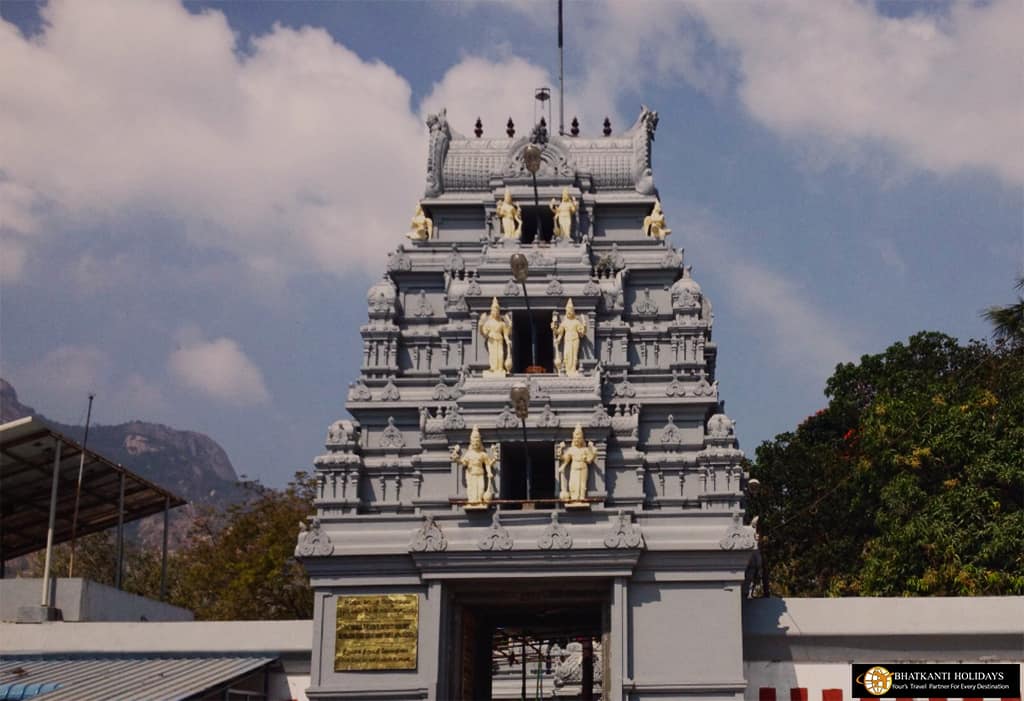 TIRUPATI BALAJI TEMPLE GOOGLE MAP