OLD GOA CHURCH INFORMATION & HISTORY
Basilica of bom jesus know as old Goa church is one of the top 5 Goa places which you must visit while you are in Goa. It has the body of St.francis Xavier who was one of them who founded the jesus society.
The history says that the body of st francis xavier was taken to protuguse malacca and was shipped two years back to Goa. Where they found that the body was as fresh as the first day it was buried.
This church is said to be one of the oldest churches in India which is also know as old church of Goa. Every tourister visiting north Goa often visit this holy and famous Place in Goa. Old Goa church timings are from 8:00 am to 9:00 pm. 
The best time to visit Old Goa church is from September to June.
Fort timings are from 8:00 am to 9:00 pm.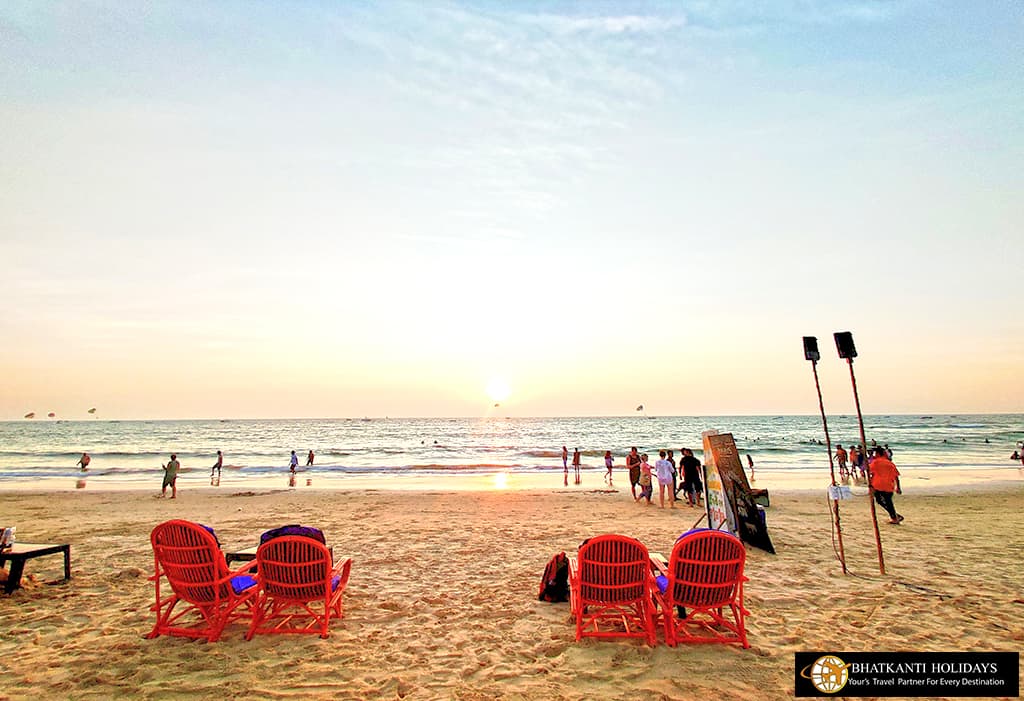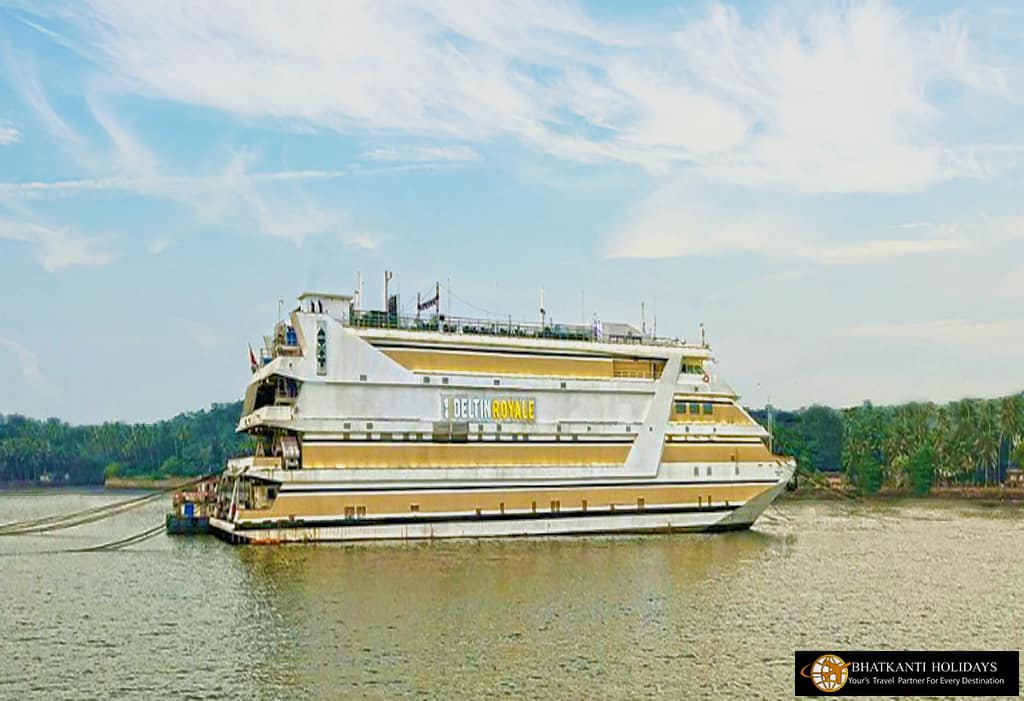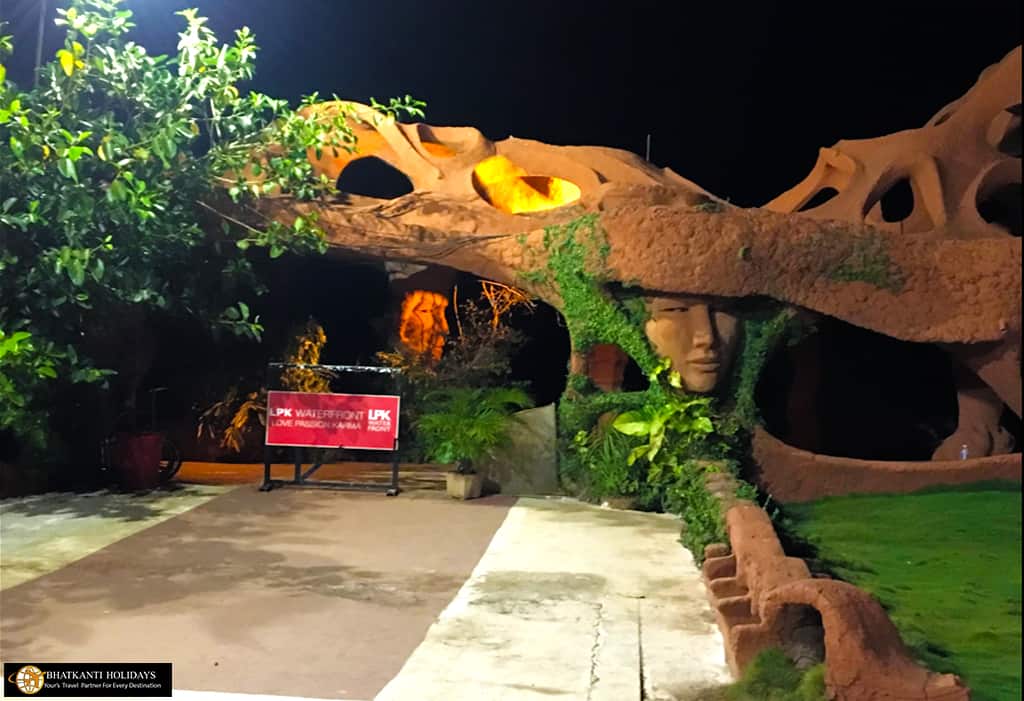 old goa church GOOGLE MAP