PRATAPGAD FORT INFORMATION & HISTORY
INFORMATION :
The fort is located in the Satara district Of Maharashtra. It is nearby to one of the famous hill Stations Mahabaleshwar. The fort was build by Chhtrapati Shivaji Maharaj. when he was Expanding his Empire toward Vijapur. There are Two forts, upper fort and lower fort build here at Pratapgad killa. The upper fort is build on the crest of the hill toward the Norwest. There are many permanent buildings on the upper fort including the God Mahadev's Temple. The Lower fort is built towards the Southwest end which has towers and bastions ten to twelve meters high to keep and watch on enemies. As it was not possible for Shivaji Maharaj to visit the goddess Tuljabhavani of Tuljapur, So he constructed a small temple of Tuljabhavani on the fort.If you want to know the history and explore all the points of the fort and know in detail about everything then you should hire a guide. The guide will make you explore all the beautiful points of the fort. There is an MTDC resort in Mahabaleshwar which is approx 19 kms from the fort.
HISTORY :
The fort has one of the famous chapters in the history of the Maratha empire. It is known for one of the famous conflicts between the Afzal khan and Shivaji Maharaj. The conflict of Pratagad was fought below the ramparts of the fort. The battle took place on 10th november 1659.Afzal khan who was sent by Adilshah to defeat Shivaji with a huge army. But Chhtrapati Shivaji Maharaj was known as one of the smartest and most intelligent kings in history. 
When Shivaji Maharaj was invite to Meet by Afzal khan. While when He hugged Shivaji Maharaj he tried to Grab the neck of Maharaj but Shivaji Maharaj used his smartness by assassinating Afzal khan by a  tiger nail  shape armor (wagh nakya) into the stomach removing his intestine. While Sayad banda who tried to attack Shivaji Maharaj from backside was kill by Jiva banda who was  present there as Security guard with Maharaj. The phase "होता जिवा म्हणून वाचला शिवा" means Jiva banda was there who saved Shivaji Maharaj's Life while enemy tried to attack him from back side. He defeat of Afzal was the start of the extension of Maratha empire in Maharashtra.
Best time to visit Pratapgad fort is from June to February. The climate in monsoon here is beautiful as there are  lots of waterfalls and greenery to enjoy as well as it is nearby to the Mahabaleshwar hill station. 
This is the most visited fort if you are planning a trip to Mahabaleshwar as it takes about half an hour to reach the fort.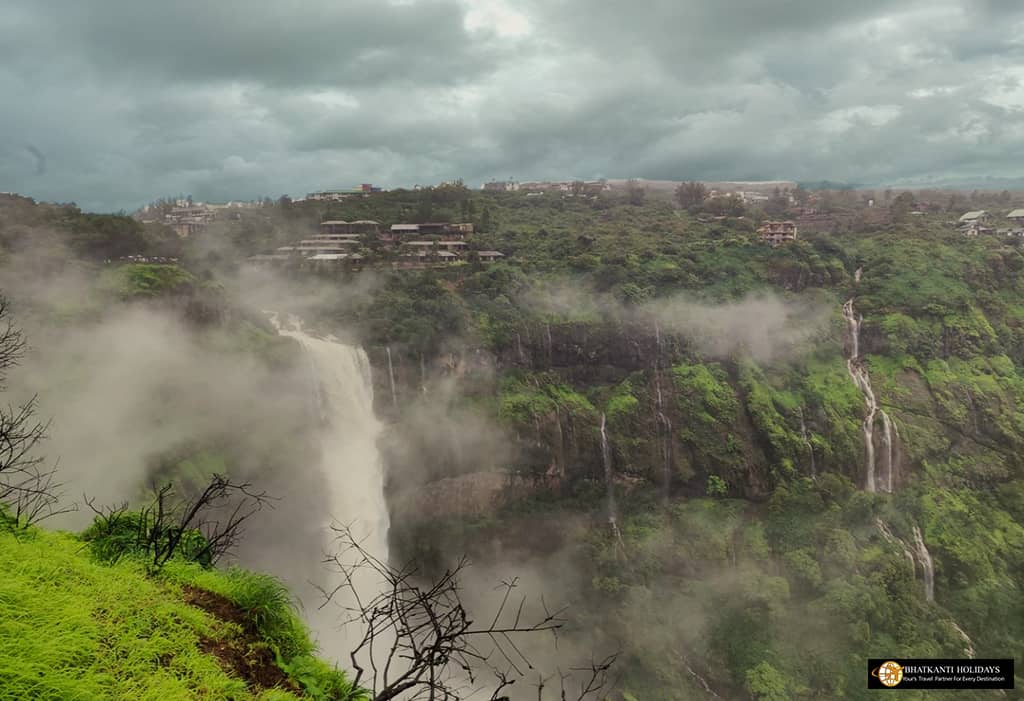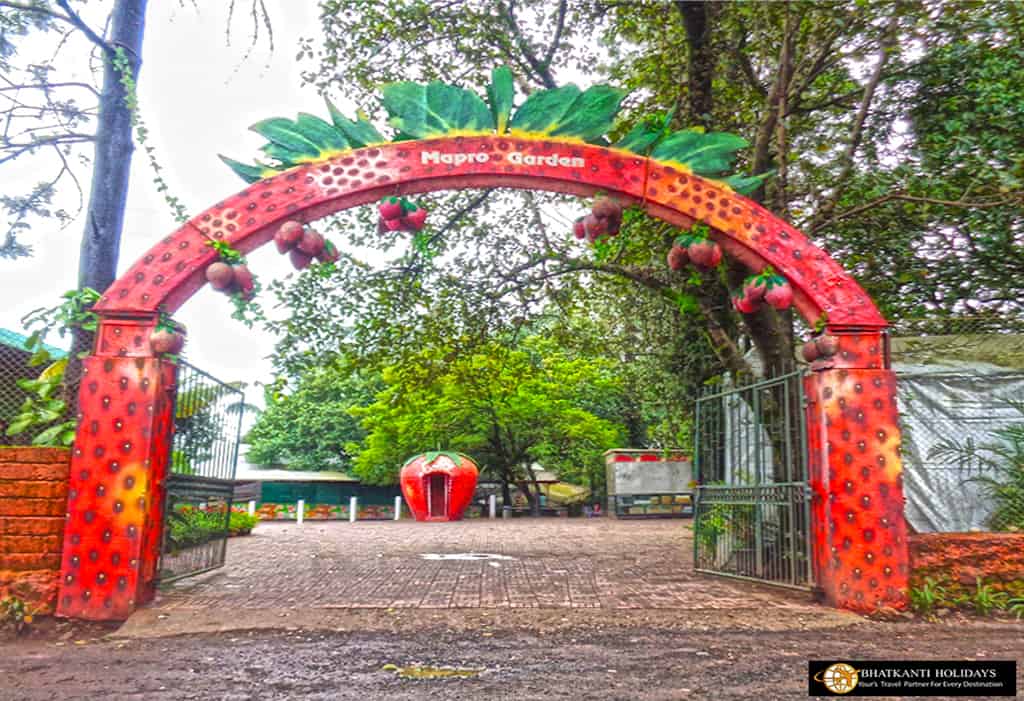 PRATAPGAD FORT GOOGLE MAP