TRIMBAKESHWAR TEMPLE INFORMATION & HISTORY
Trimbakeshwar temple is famous for Trimbakeshwar Temple which is one among the 12 Jyotirlinga temples of Lord Shiva and is also one of the most popular religious places in Maharashtra.The Trimbakeshwar or Tryambakeswar is a small pilgrimage town located on the banks of River Godavari at the foothills of Brahmagiri Mountains in Nasik district of Maharashtra.
 The presiding deity of the temple is Lord Shiva as Trimbakeshwar. It has an  extraordinary feature of the Trimbakeshwar Jyotirlinga located here is its three faces embodying Lord Brahma, Lord Vishnu and Lord Rudra. A crown studded with precious stones rests on top of this Linga, which is said to be from the age of Pandavas. This crown is decorated with various precious stones like emeralds, diamonds and many other varieties. The crown is displayed every Monday from 4PM – 5 PM.
 It is always full of extremity in weather conditions. It all starts from scorching summers and ends with freezing winters. The pilgrims prefer October to March for the moderately cold climate and thus the duration becomes the best time to visit Trimbakeshwar Mandir.
December to February is Winters are the best time to visit Trimbakeshwar. 
As the weather is pleasant and is a great time to enjoy your pilgrimage and sightseeing in Trimbakeshwar.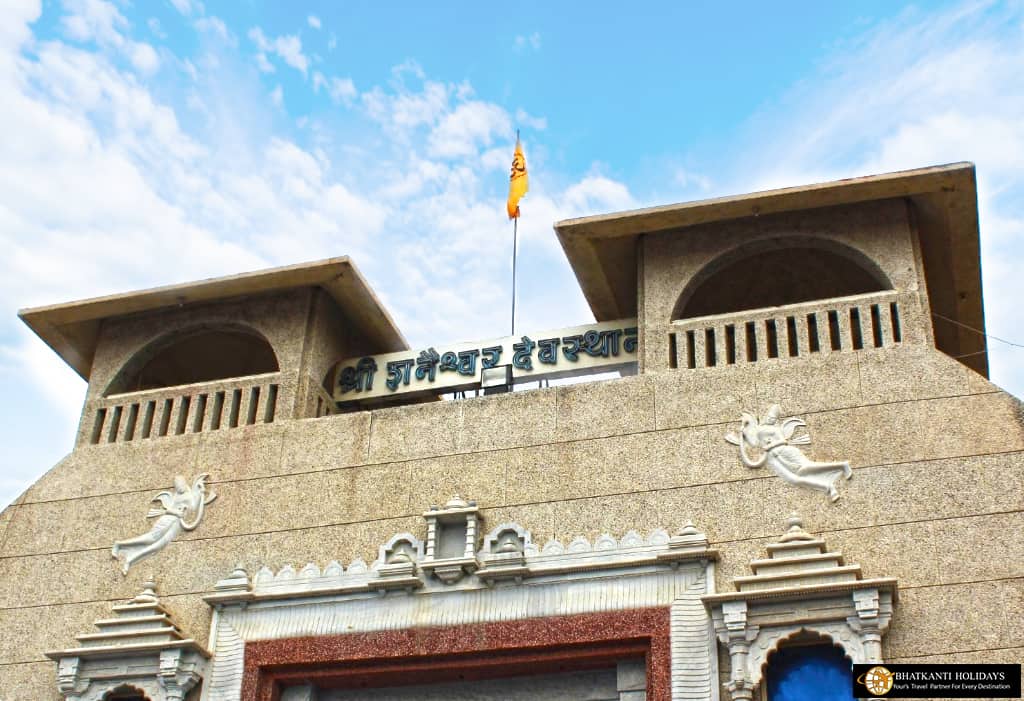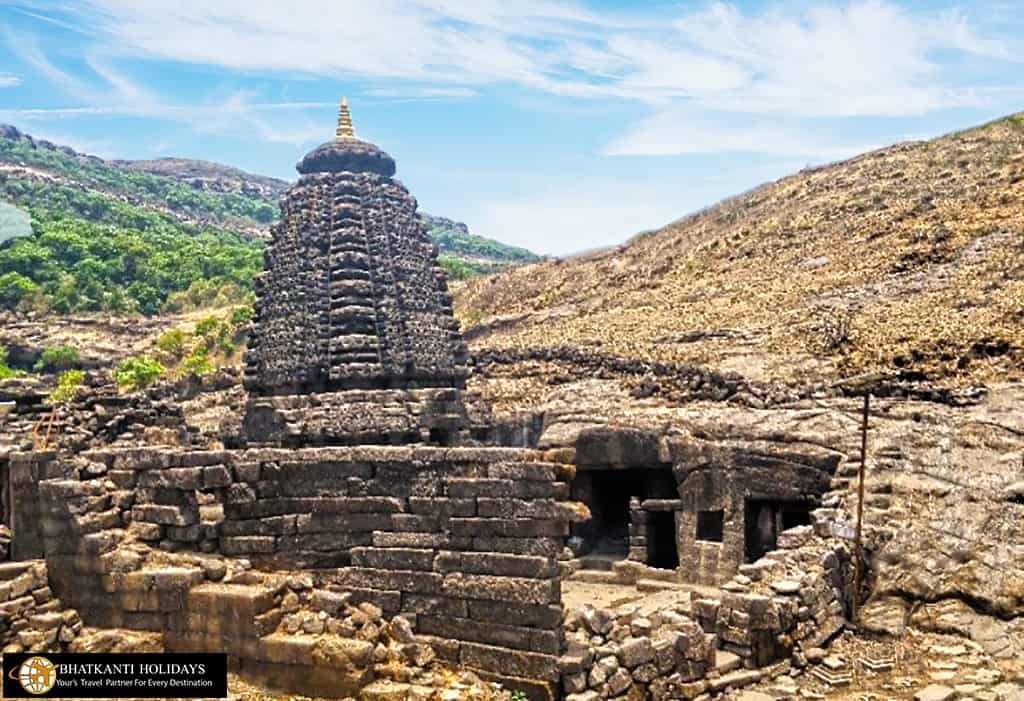 TRIMBAKESHWAR TEMPLE GOOGLE MAP