MOUNT MARY CHURCH INFORMATION & HISTORY
The Basilica of Our Lady of the Mount also known as Mount Mary Church Bandra, is a Roman Catholic Church which is located in Mumbai. Set on a small hill at an elevation of about 80 meters above sea level, the church overlooks the Arabian Sea. Devotees from all across the world visit the church throughout the year. People strongly believe in the miraculous powers of the Blessed Virgin Mary. They come from different faiths to pray to Virgin Mary.
The structure of the church is around 100 years old. However, the statue of Our Lady dates back to the 16th century. During the 16th century, Jesuit priests from Portugal brought this statue to Mumbai and constructed a chapel around it. In 1700, Arab pirates disfigured the statue of Our Lady by cutting off its right hand. In 1760, the church was again built and the statue was substituted with a statue of Our Lady of Navigators placed in St. Andrew's church which is located nearby. Later, the previous statue of Our Lady was restored.
The feast of the Blessed Virgin Mary is celebrated here on the first Sunday after 8 September, the birthday of the Virgin Mary. There is a week-long celebration post the feast, which is locally known as the Bandra Fair. The fair is popular in Mumbai and is visited by thousands of people.
The best time to visit Mount Mary is During the Bandra fair which is also know feast of Nativity of Mary. The Fest is Celebrated in the month of September.
Also Many people Visit the Church during Christmas and on New Year's Eve.This is one of the Famous Church in Mumbai..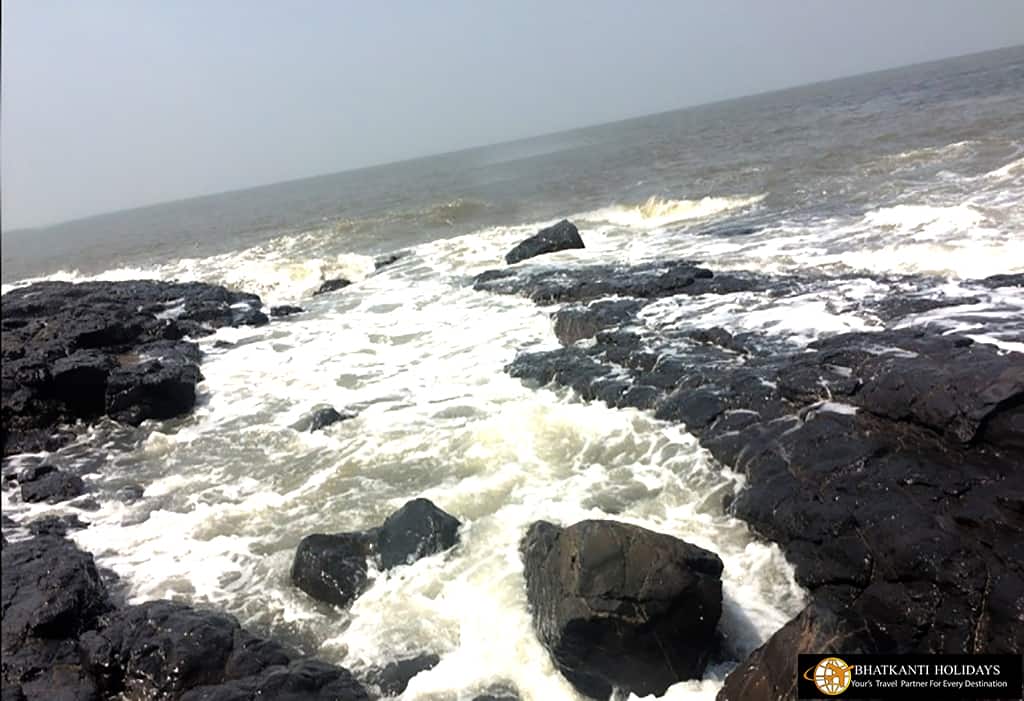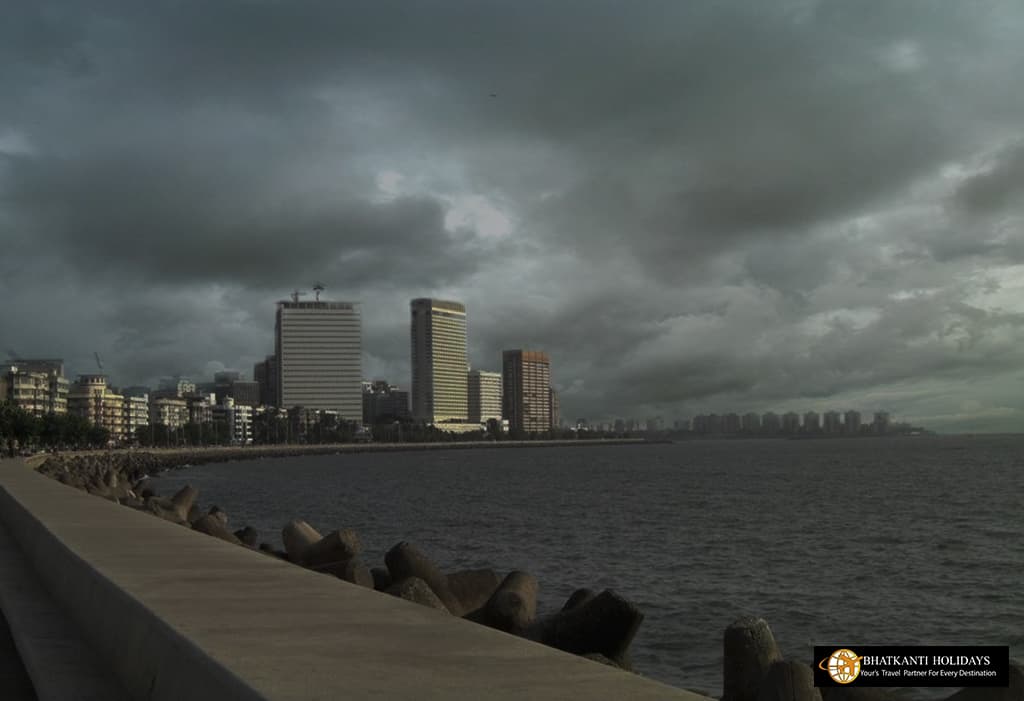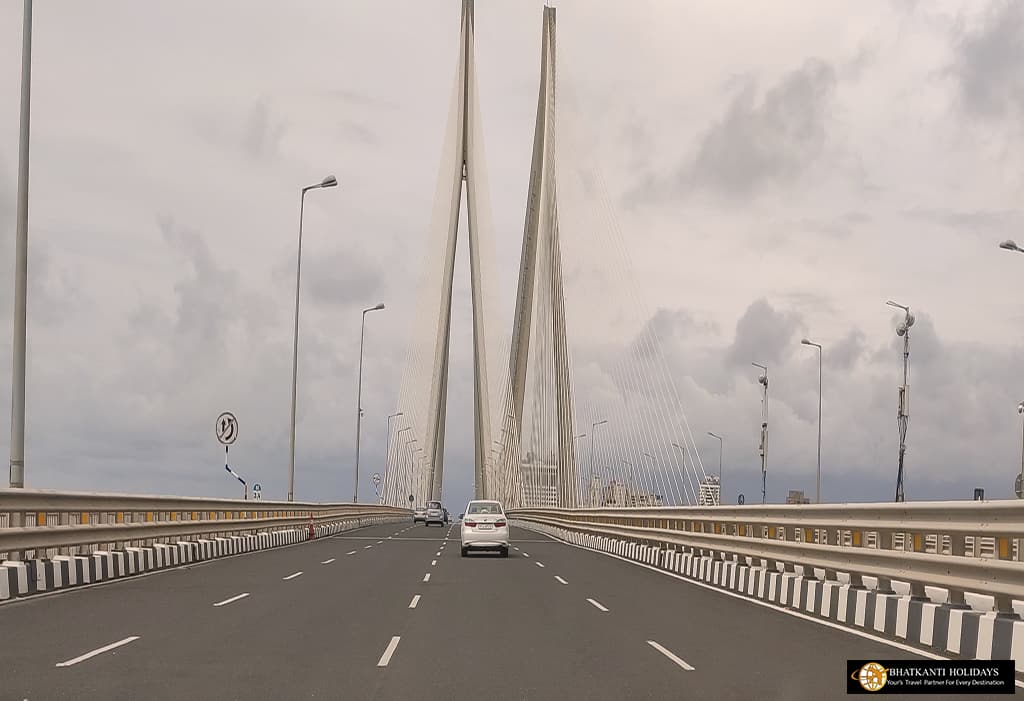 MOUNT MARY CHURCH GOOGLE MAP