HAZUR SAHIB NANDED INFORMATION & HISTORY
Hazur Sahib Nanded also known as Takht Sachkhand Sri Hazur Abchal Nagar Sahib, is one of the five takhts in Sikhism. It is located on the banks of the River Godavari at the city of Nanded in the state of Maharashtra, India. The gurudwara within the complex is known as Sach-Khand. It is one of the famous religious places in Maharashtra.
Its the place where 10th Guru of sikhs, Shri Guru Gobind Singh Ji Maharaj spent his last time of life. The holy place where everyone feels peace and spiritual power. There are lots of accomodations available for pilgrims (Sangat) coming to Hazur Sahib such as Sachkhand Parisar,Nri niwas,Punjab bhavan,Maharaja Ranjit singh niwas and many more and dera baba Nidhan Singh Ji also known as Langar sahib.
Free kitchen known as Langar (means free food) is available 24 hours both at Sachkhand and dera Baba Nidhan Singh Ji (Langar Sahib). There is schedule of Gurbani (paath) means prayers from early morning to night. People (Sangat-not only sikhs and other communities also) come from different countries of the world and from different states of India to visit this holy place.
Best time to Visit Hazur Sahib is from the month of June to January.
In monsoon one can enjoy the Waterfalls nearby the Hazur whereas in Winter the Climate is pleasant for sightseeing.Many tourists from all over the World Visit this destination During this months.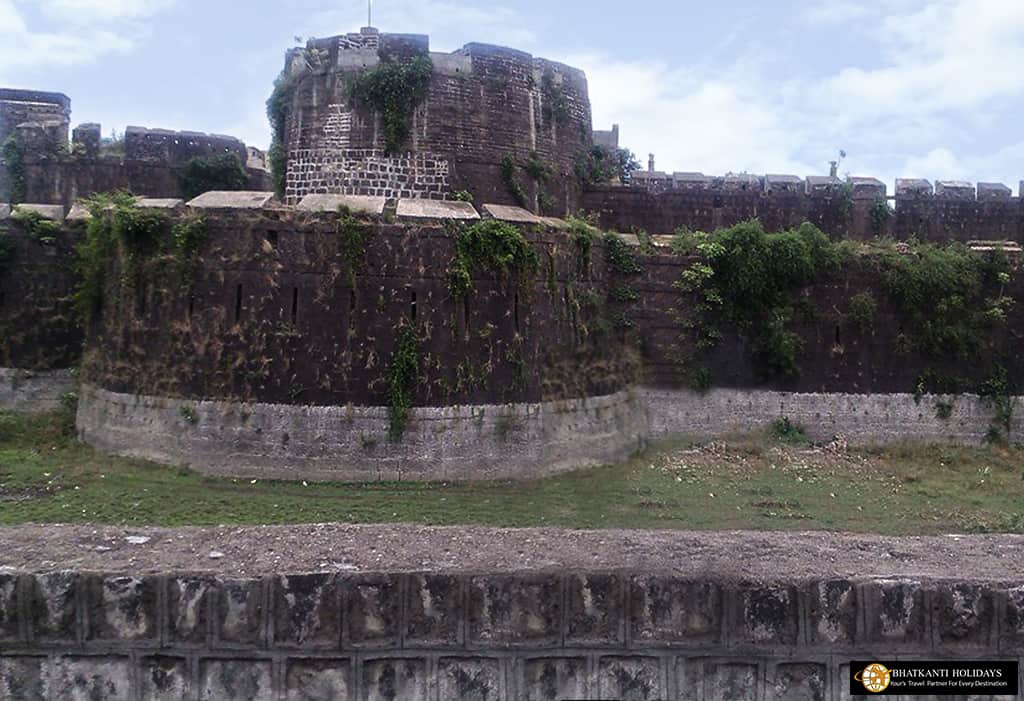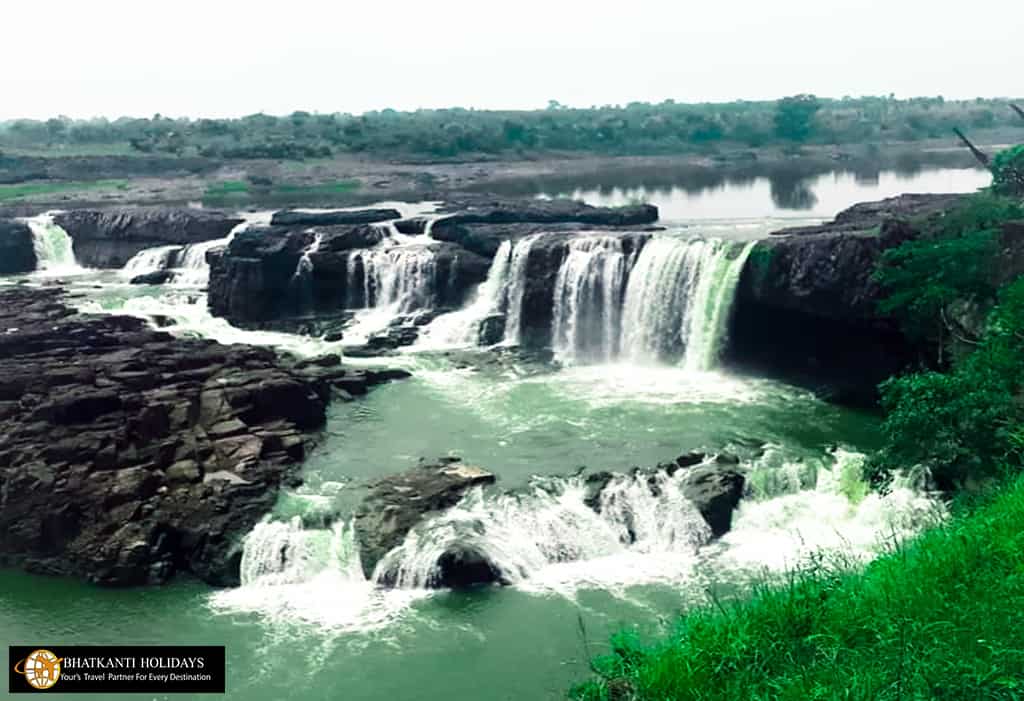 HAZUR SAHIB NANDED GOOGLE MAP