MURUD JANJIRA FORT INFORMATION & HISTORY
The fort is an island fort located  near Murud in Raigad district of Maharashtra. It is situated on the oval shaped rock in the Arabain Sea. The fort's main gate faces toward the Rajapuri jetty and it can only see when one will get close to the fort. The other gate of the fort is called "Darya Darwaza" which opens into the sea and was used in an emergency situation to escape from the fort. fort's main attractions are the three colossal cannons called Kalal Bangadi, Chavri and Landa Kasam. There is also a small lake in the middle of the fort.
Janjira fort was a small wooden structure built by a koli chief in the late 15th century. Further the fort was captured by Phir khan a general of Nizamshash of Ahmednagar. Later the fort was captured and strengthened by the Siddhi's under the leadership of Malik Ambar. Maratha's, British and Portuguese tried to conquer the fort but failed to capture due to the highly powerful security of siddhis on the fort. Later Chhatrapati of Maratha empire, Chhtrapati Sambhaji Maharaj built a new island fort called as Padmadurg which was just 9 miles north to the Murud janjira fort. This fort was unconquered until the end and in 1947 when India got independence the fort was taken under the Government of India.
Best time to visit Murud Janjira fort is from October to March.
Janjira fort is one of the major tourist attractions for the people near Mumbai and Pune.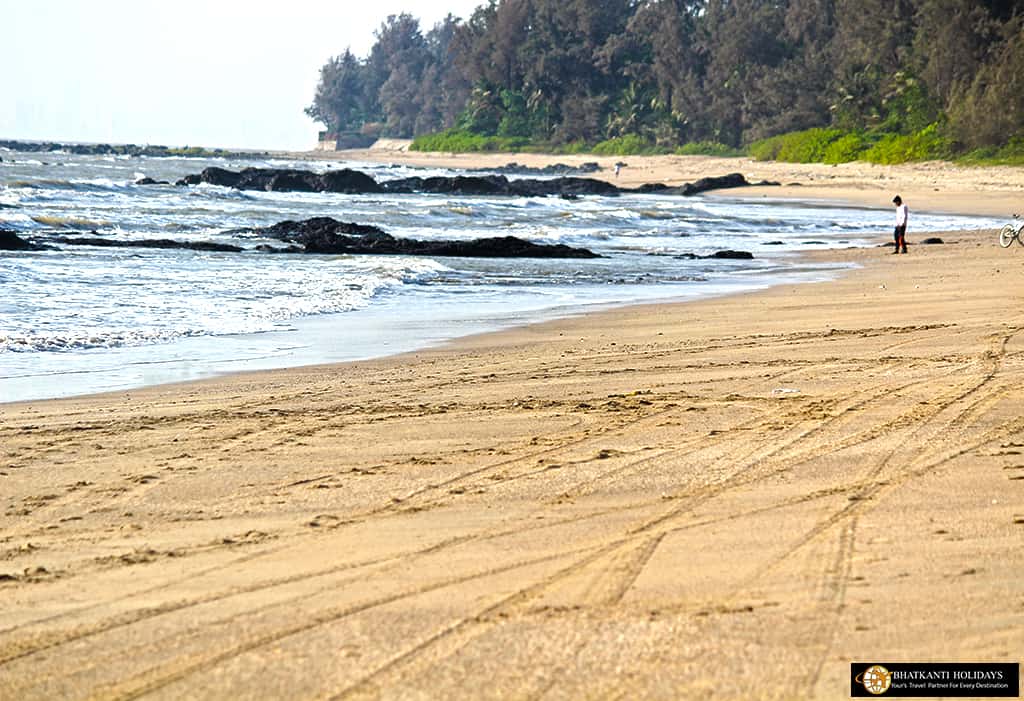 MURUD JANJIRA FORT GOOGLE MAP