AJANTA ELLORA CAVES INFORMATION & HISTORY
Ajanta Ellora Caves information and history is written in many books and magazines. These are two twin caves located in the Aurangabad district in the Holy State Maharashtra to the west of India. Caves are one of the major tourist attractions in the State and many tourists from all over the World Visit these caves. Major Attractions of the caves are the beautiful sculptures, Painting and frescoes of buddhist, Hindu as well as Jain monuments. Famous site to visit here is the Kailash temple which is also the single largest monolithic structure in the world. This cave is designated as a World heritage site by UNESCO.
Ajanta Ellora Caves were built about 2000 years Ago. There are around 30 Buddhist monasteries in the Ajanta caves which were constructed in two distinct periods between 2nd century BC To 6th century AD. Where the caves of Ellora consist of Mixture of Hindu, Buddhist and Jain culture which was constructed between the period of 6th century and 11the century AD. Ellora caves are also called  as "Verul" In marathi caves means "Leni" so the caves are popularly known as Verul Leni. The Ellora cave has 12 Monestraries (Viharas) which consist of Shrines of buddha. There is a huge 15 feet statue in the middle of the famous cave called a Chaitya hall. The Kailash temple at Ellora caves is a world popular tourist place. Where in Ajanta caves there is Buddhist culture and stories expressed in the form of beautiful sculpture and painting.
Ajanta caves is Closed on Monday while Ellora caves are closed on tuesday. If you want to visit both the caves in one day you should visit them between Wednesday to Sunday. Entry fees to visit Ellora caves is 40 rs for Indian whereas it is 600 for Foreigners, whereas entry fees to visit Ajanta Caves is 10 rs for Indian whereas it is 250 for Foreigners.
Best time to visit Ajanta & Ellora caves is from the months of September to March.
Many tourists from all over the world visit these caves to explore the ancient indian culture and the paintings which are paint during the era of indian kings.
HOW TO REACH AJANTA ELLORA CAVES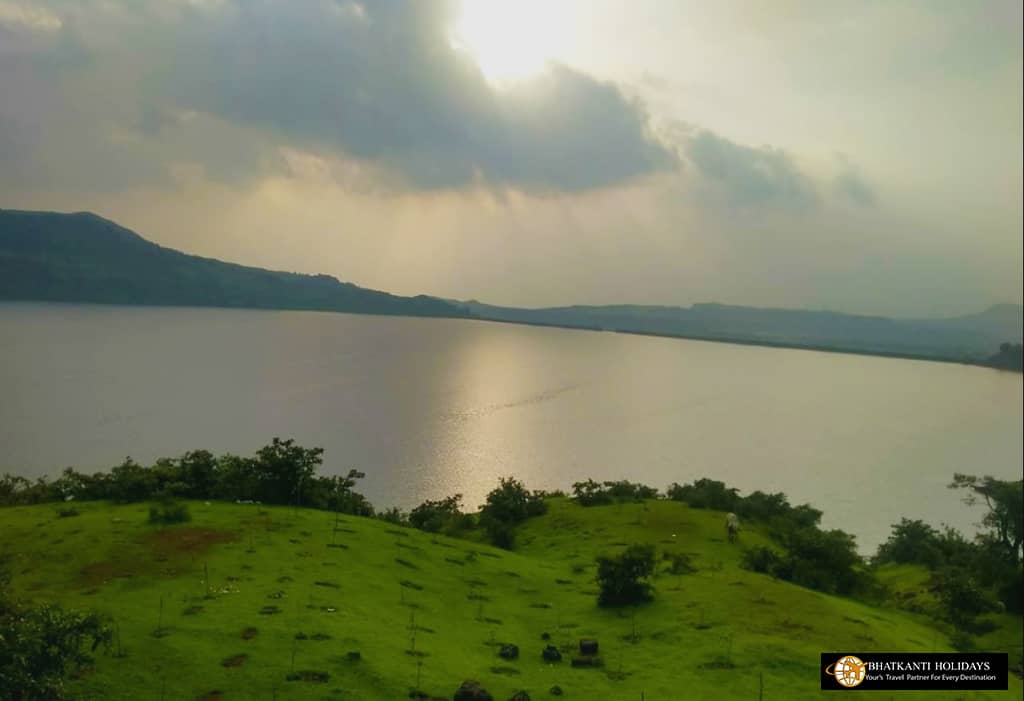 AJANTA ELLORA CAVES GOOGLE MAP