HAVELOCK ISLAND INFORMATION & HISTORY
A Havelock island is located in Andaman & Nicobar island which is amongst one of the 8 union territories of India. It is one of the most popular and largest islands situated to the south of Andaman. This island is one of the major tourist attractions which is open for tourists in Andaman and Nicobar island. The name of this island was given from the British general  Sir. Henry Havelock who served in india In december 2018 the island was rename as "Swaraj island" in honor to Subhas Chandra Bose. Bose had hoisted the Indian flag at Port Blair on 30 December 1943 and declared Andaman and Nicobar Islands as territories free from British rule.
The major attractions on this island are the beaches with white sand, Crystal clear blue water and the evergreen forest. Beaches here are beautiful to watch and the forest gives the breathtaking adventure of nature. Main beaches around the island are radhanagar beach, kalapathar beach, elephant beach and vijaynagar beach. Amongst this beach elephant beach and kalapathar are the two beaches where the sunrise and sunset is delightful to watch. Radhanagar beach is said to be one of the most beautiful beaches in Asia. In 2004 the Time magazine printed an article on Radhanagar beach keeping it on the top of the list of clean and beautiful beaches in Asia.
This island is said to be one of the best destinations for water sports activities like scuba diving, snorkelling and deep diving. There are many government or private ferries from Port Blair which will take you to the island which cost around 500 Rs to 1000 Rs. The island also has many beach resorts, bungalows to stay as per your comfort whereas there are also beach cafes and restaurants.
Best time to visit the island is in summer from March to May. Many tourists from all over the world visit this island to enjoy the beauty of the beach.
To reach the island you need to take a ferry for Port Blair which is the capital city of Andaman and Nicobar.
HOW TO REACH HAVELOCK ISLAND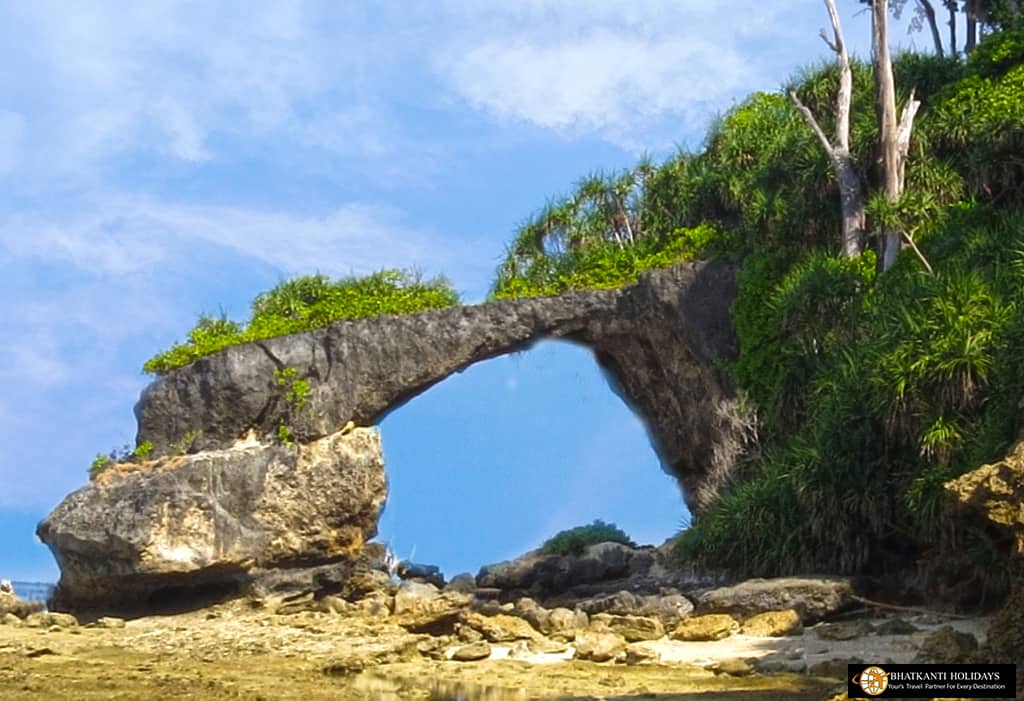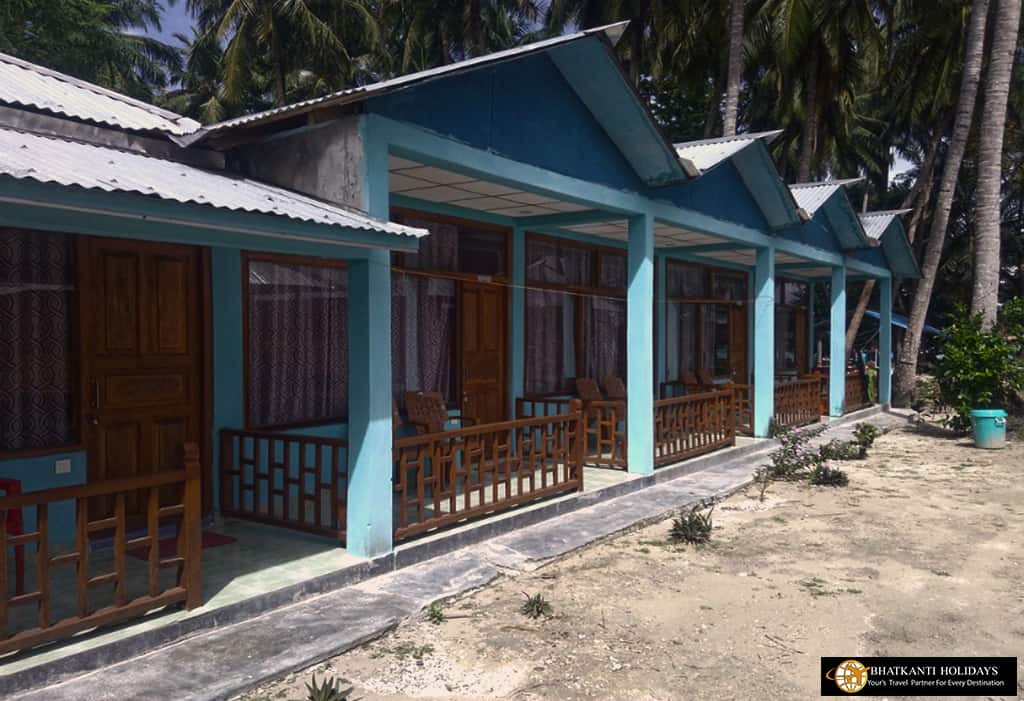 HAVELOCK ISLAND GOOGLE MAP