HAJI ALI DARGAH INFORMATION & HISTORY
Haji Ali Dargah is a mosque located on an islet off the coast of Worli in the southern part of Mumbai. It is one of the most popular and ancient pious sites in Mumbai. Haji Ali mosque is 400 years old and is highly revered attracting a lot of Muslim followers and other visitors from all parts of India and across the globe, regardless of any caste, creed and religion.
The sacred site marks an impressive Indo-Islamic architecture  Pir Haji Ali Shah Bukhari was a Sufi saint and a wealthy merchant from Uzbekistan. It is believed that before going to the pilgrimage site of Mecca, Shah gave-up on all materialistic things. This blessed site was built as respect to him in 1431 A.D.
The imposing structure of the mosque is constructed of the same Makrana marble of which the Taj Mahal is made. Inside the building there is a mosque and a tomb of Pir Haji Ali Shah Bukhari. Visitors offer sincere prayers at the mosque and desire for fulfillment of their wishes. The death anniversary of the saint Haji Ali Shah Bukhari is celebrated here with great devotion.
Haji Ali Dargah Mosque is open for the tourists throughout the year.
But Best Time to Visit is from October to March.People from Every part of the world come to visit this historic Dargah.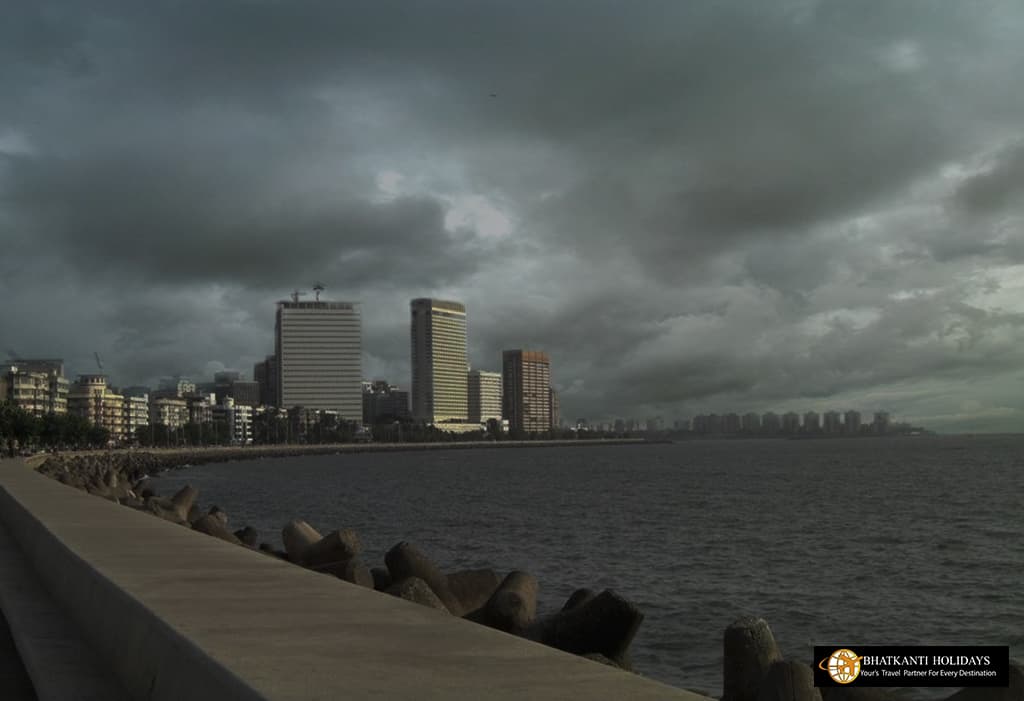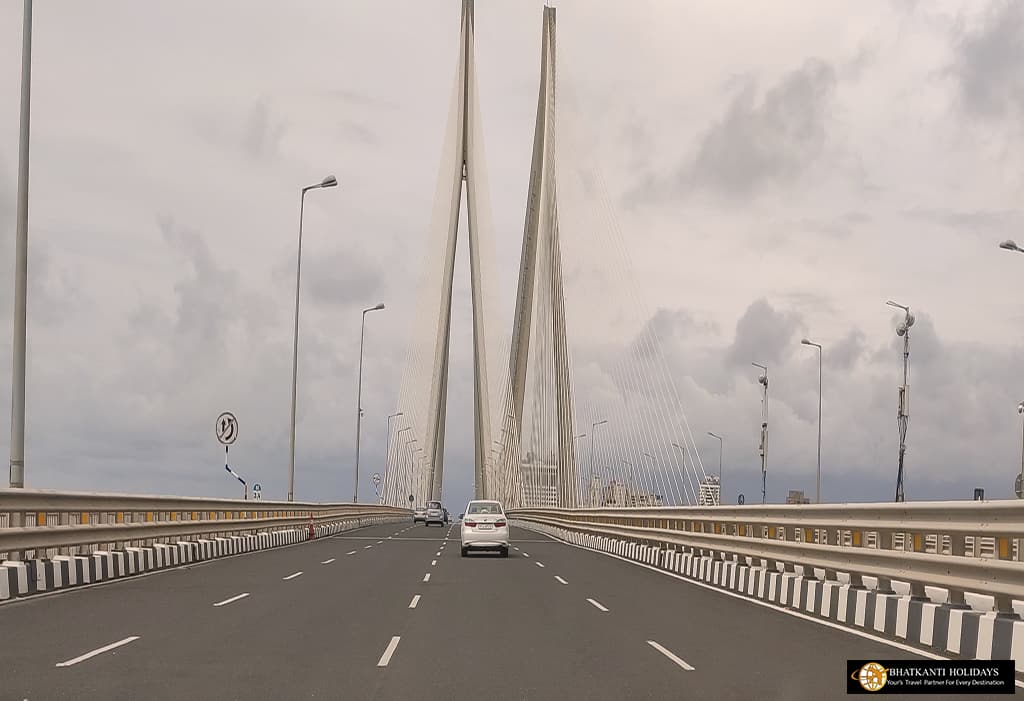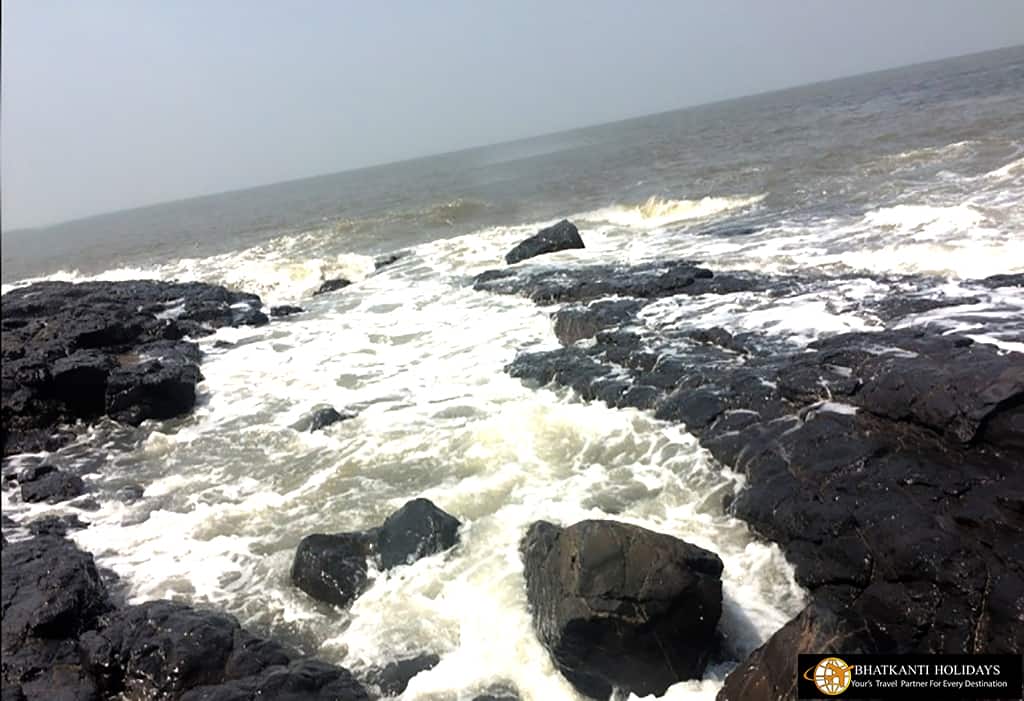 HAJI ALI DARGAH GOOGLE MAP