SHANI SHINGNAPUR TEMPLE INFORMATION & HISTORY
Shani Shingnapur temple is Located in Sonai village in Nevasa taluka of Ahmednagar district in Maharashtra. The village is known for its popular temple of Shani Mahadev, the Hindu god associated with the planet (graha) Saturn. This is one of the most popular Shani temples in India and also one of the famous Religious places in Maharashtra. 
The idol of Lord Shanidev at the Shani temple is swayambhu and the temple is believed to be a jagrut devasthan, meaning that a deity still resides in the temple. The idol is personified in the form of a black stone which is five and a half feet high installed on an open air platform. 
The entire village around the Temple has no doors to the houses. The villagers believe that god Shani punishes anyone attempting theft.
Many tourists visit the temple during the winter season in India which is from the month of  October to January.
Every Year the temple is Visited by thousands of Devetoes during this month as the climate here is pleasant for sightseeing.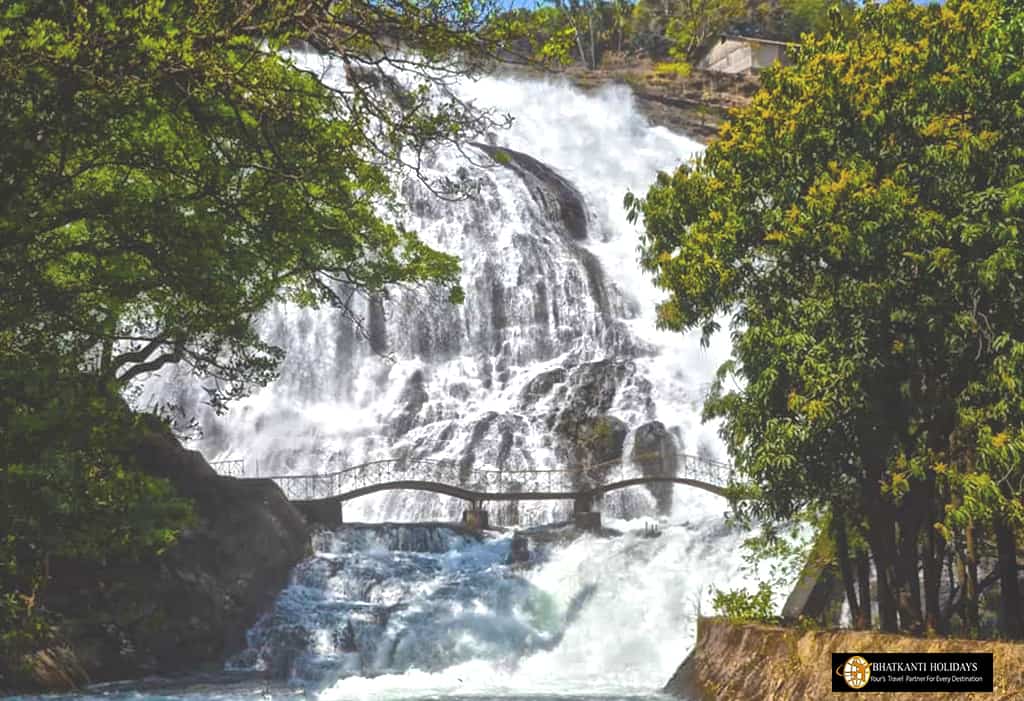 SHAHI SHINGNAPUR TEMPLE GOOGLE MAP