KEDARNATH TEMPLE INFORMATION & HISTORY
The Kedarnath Temple is located in the Garhwal in Himalaya region near the Mandakini river in Uttarakhand region in India. As Kedarnath temple is a dedicated temple of Hindu God "Shiva". This Temple falls in the Char Dham which is 3583 meters high and is one of the highest amongst the 12th jyotirlinga of lord Shiva. Kedar is another name of lord Shiva which means protector and destroyer. The Kedarnath temple situated in the himalayas is open for the general public between the months of April to November as the temple is covered with snow in the other six months of the year.       
History of the temple associates with pandavas who once visited the place when they felt guilty after killing their cousin kauravas in the battle of kurukshetra. They wanted lord shiva to meet them but lord shiva was angry at them and decided not to meet the pandavas. The pandavas in search of Lord Shiva visited the Kashi but they got to know that the shiva was in himalayas So they Came to himanalays. Lord Shiva was very annoyed with Pandavas and hence he didn't want to meet them so he Disguised himself into a unique bull. Bheema, one of the strongest pandava, grabbed the tail of the bull and Disintegrated in different parts. People believe that its hump fell in kedarnath hence the kedarnath temple was born.       
Major tourist attraction is the temple of lord kedarnath which was build by pandavas and later it was rebuilt by Adi Shankaracharya. The temple was build by pandavas 1000 years ago from a massive stone which stands on the rise Rectangular platform. Temple is 16 km high from the Gaurikund village hence one needs to trek to reach the temple. Ponies and palki's are available near the village which will take you to the temple. You can also reach the temple by helicopter which may cost you around approx. 6000 Rs to 7000 Rs.
The best time to visit the temple is from April to September as the temple is closed for the next six month due to snowfall.
As Temple is surrounded by the himalayas.Therefore You can see the beautiful view of himalayan mountain beside the temple which is a treat to watch.
HOW TO REACH KEDARNATH TEMPLE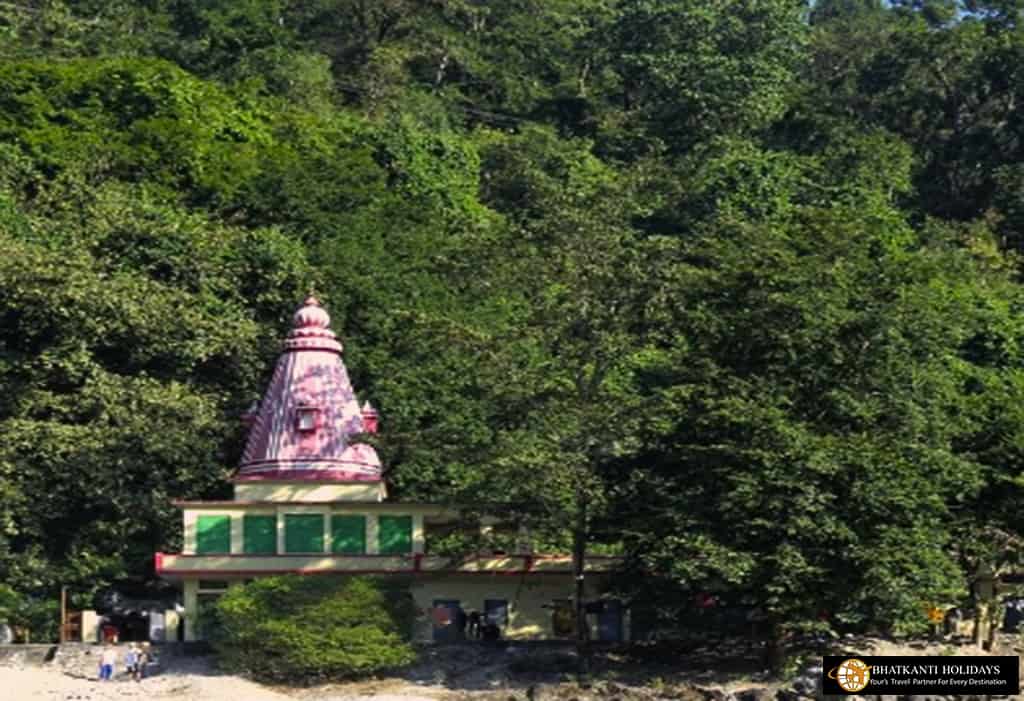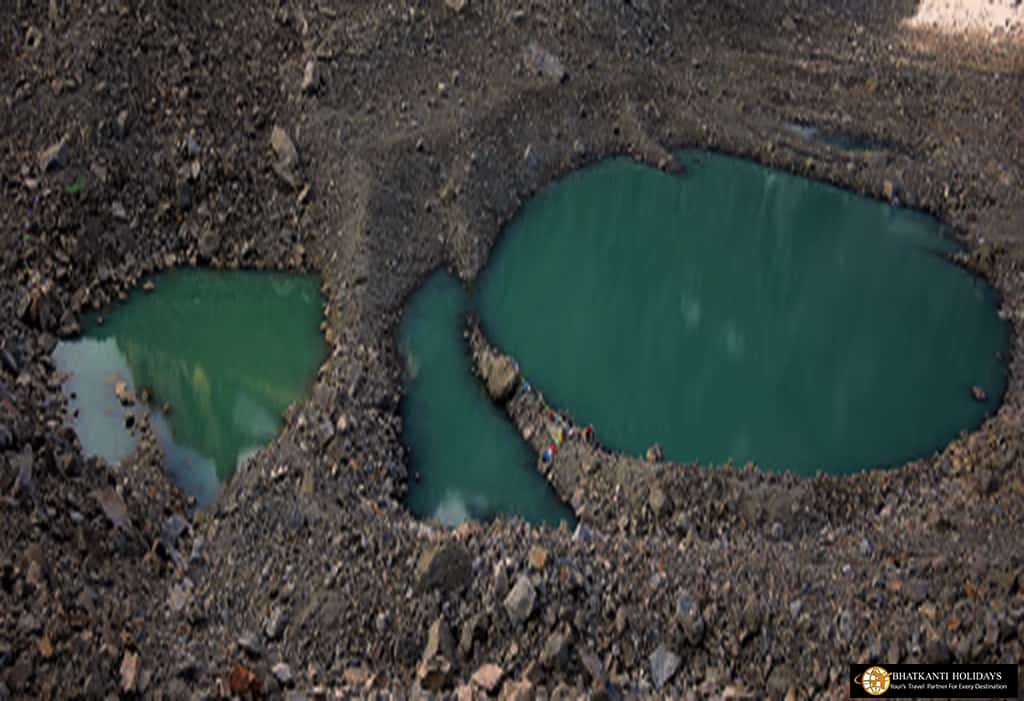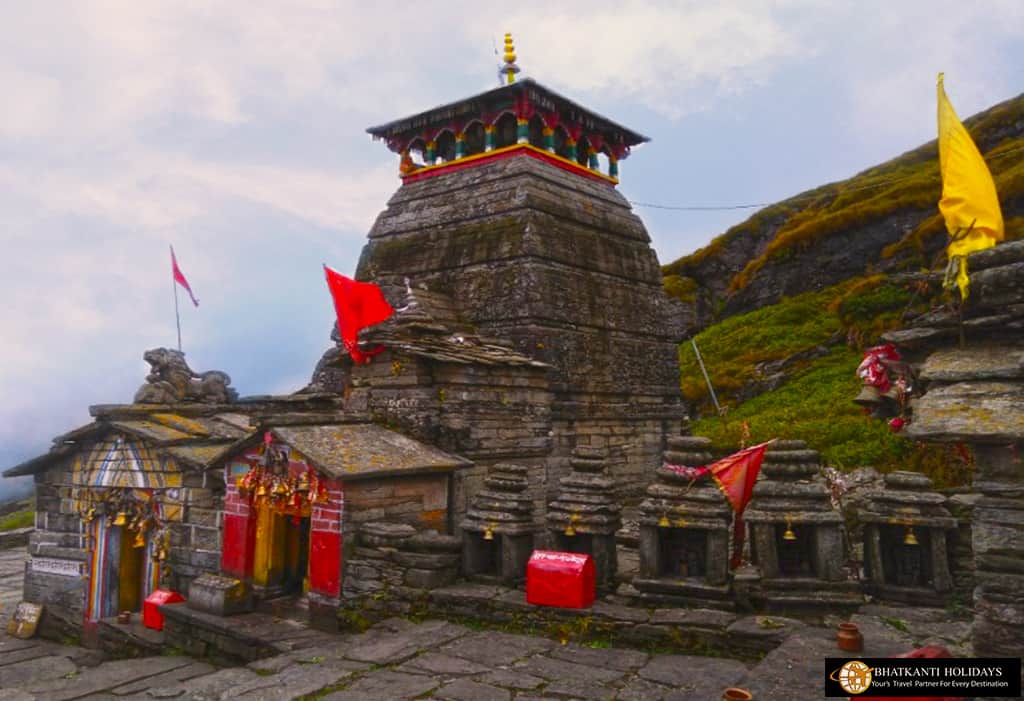 KEDARNATH TEMPLE GOOGLE MAP