GATEWAY OF INDIA INFORMATION & HISTORY
Gateway of India is an Arch monument build in Mumbai City in the holy State of Maharashtra to the west of India. It is build attached to the Arabain sea on the Apollo bunder. The view from the gateway is beautiful during the night. There is also a Swami Vivekananda and Chhatrapati Shivaji Maharaj Statue built in front. The Famous hotel "TAJ MAHAL PALACE" is to the left side Facing the Gate. This is one of the Major income hubs for the local Photographers as People from all over the world visit this Famous Place and Click their pictures as a memory.
The Gateway of India was build in 1924 by Famous Architect George wittet. This was built to Celebrate and Welcome the visit of King George V and  Queen Mary for the first time to Mumbai. The construction of this gate started in 1920 and it was completed in four years. This monument was build with yellow basalt and reinforced concrete which was brought locally from Gwalior. The height of the monument is 26 m and There are Hindu and muslim architecture designe combined over the monument. The Gate way of India was inaugurate by the Viceroy, the Earl of Reading. There are also steps built behind the monument which takes you to the Arabain Sea.
 People from Mumbai and nearby Every year often visit here on the 31st Night to celebrate the New year. This is also on the major ferry point in Mumbai. Many ferries towards Alibag as well as the famous Elephanta island go from this place.
Best time to visit Gateway of India  from the month of February to March. During this month Gateway of India hosts a Elephanta Festival where different cultural programs are held.
This is one of the major tourist attractions in Mumbai where people from all over the world visit this place throughout the year. 
HOW TO REACH Gateway of india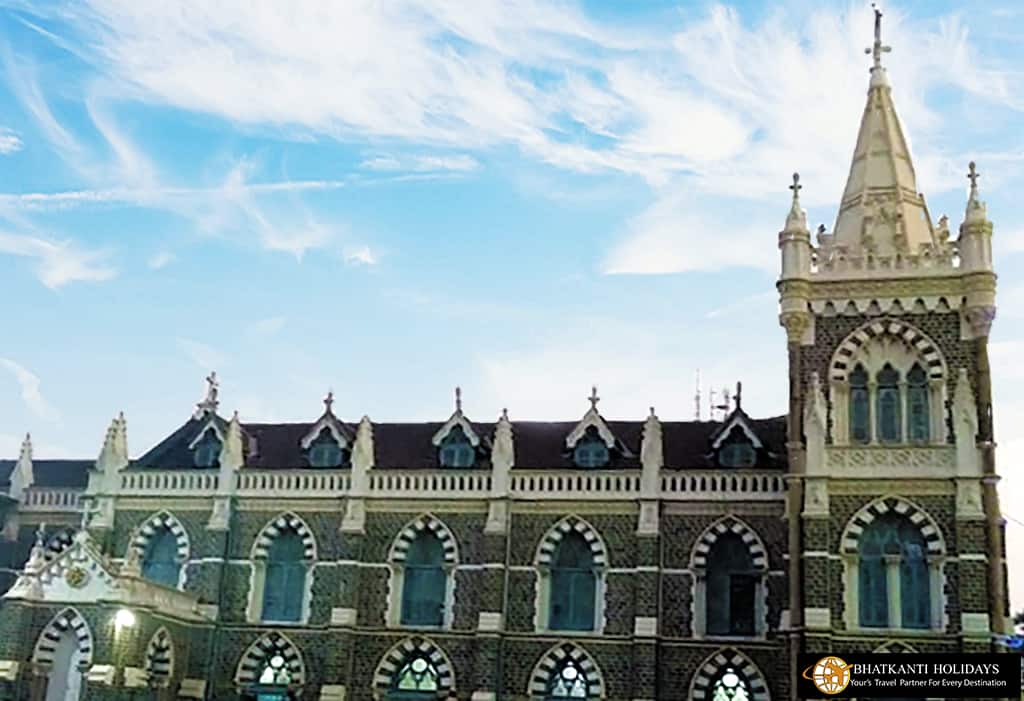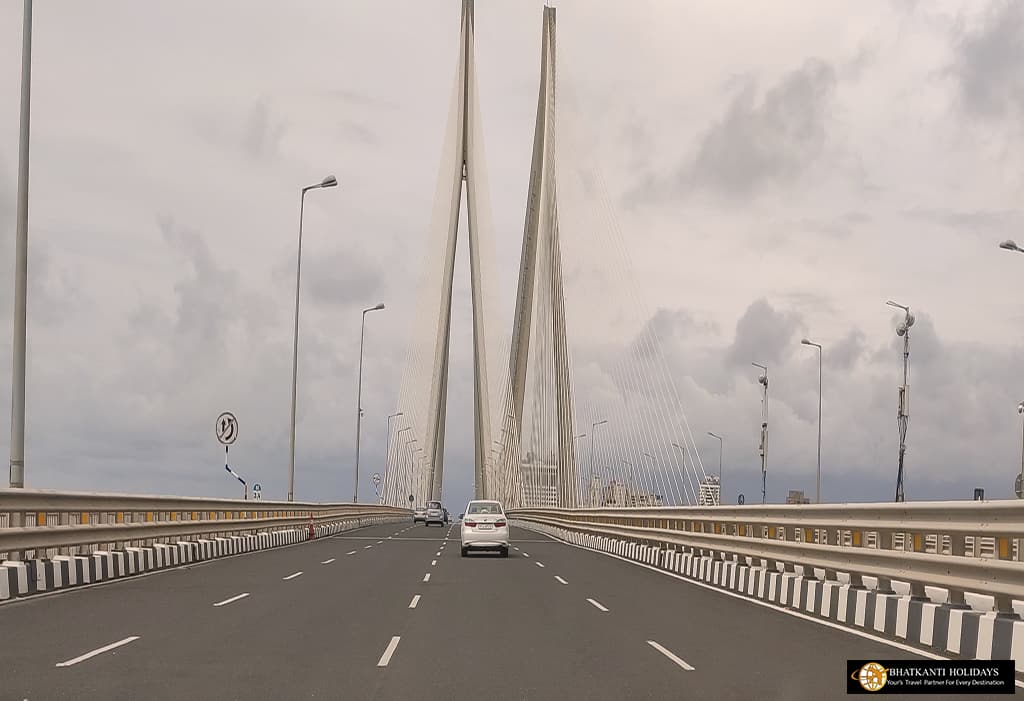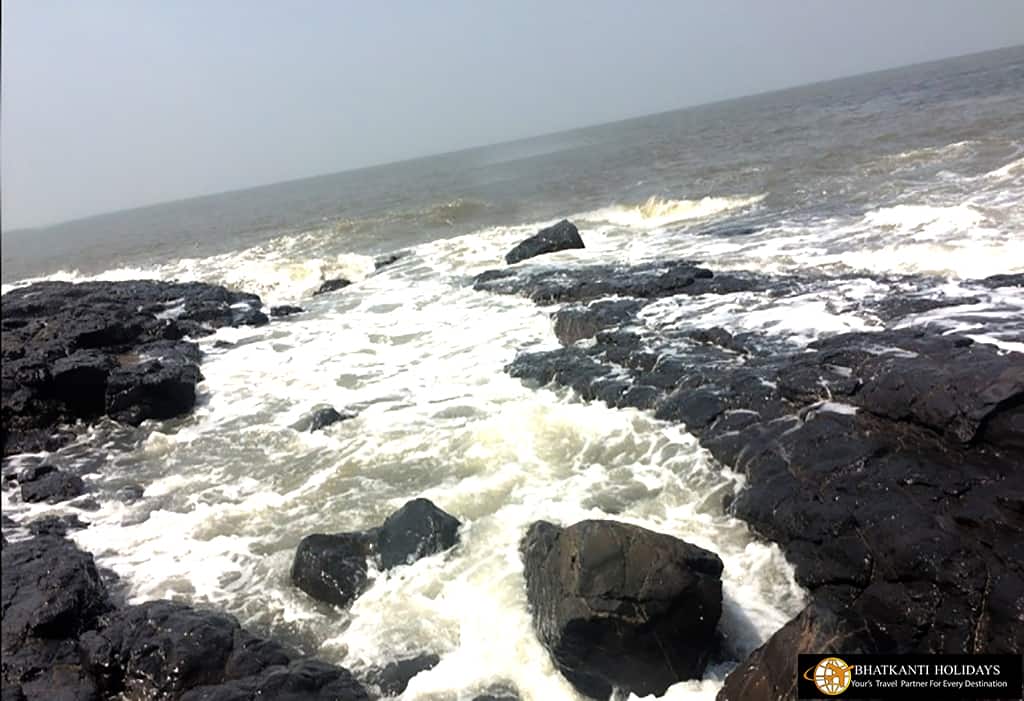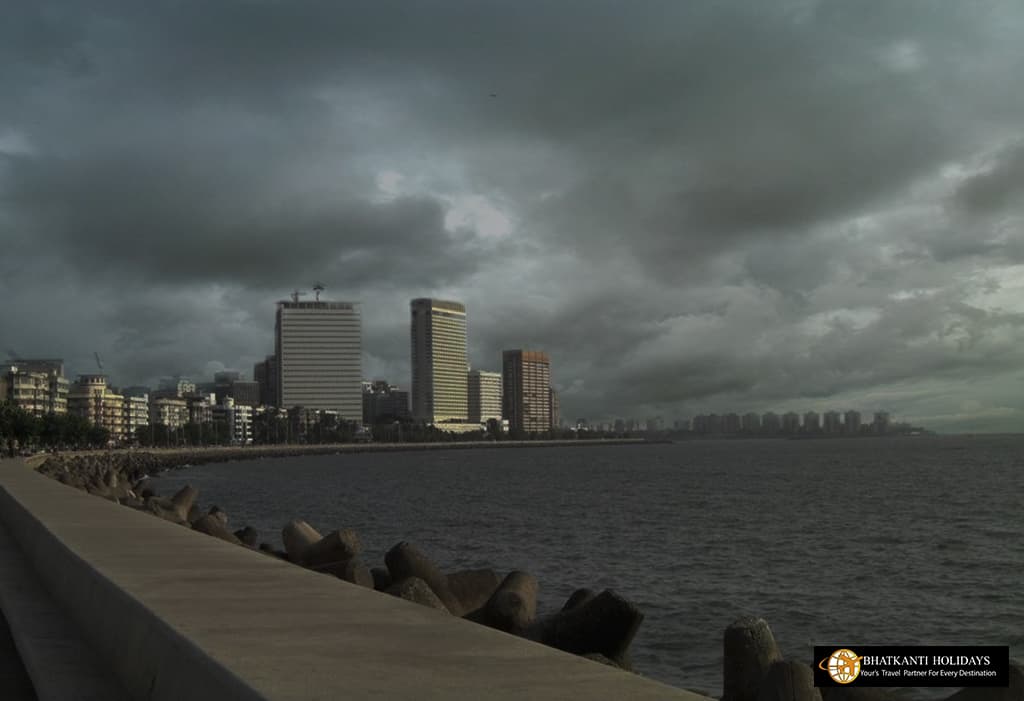 GATEWAY OF INDIA GOOGLE MAP