VAISHNO DEVI TEMPLE INFORMATION & HISTORY
The Vaishno Devi temple is located in the trikuta hills,13kms away from Katra in the beautiful indian territory of Jammu and kashmir. Vaishno devi is a town where there is a Cave temple of Goddess Vaishno Devi. The Vaishno devi temple is also called as Mata Rani temple. Vaishnavi and Trikuta is the manifestation of the Hindu Goddess Durga. And There are three rocks in the holy caves of which are known as Pindies. These pindies manifest the three forms of the goddess as Maha Kali, Maha Saraswati and Maha Lakshmi.People belives that the goddess of the Vaishno devi calls the devotees here. She is also known as "Moonh Maangi Muradein Poori Karne Wali Mata" which means mother who fulfills all the wishes of their children.
The Arti of Mata Rani is one of the famous arti which is attended by Thousands of devotees. The arti performed twice a day before sunrise and after sunset by self purification by the priest present inside the temple.The holy cave of the  Maa Vaishno devi temple has a great history behind it. According to the hindu religion in the treta yuga when the earth was overburden by the rule of demons. Goddess Gauri,Laxmi and Saraswati decided to combine their energy to vanish the Rule of demons on the earth.
The Combined energy of the three goddess formed a Goddess Vaishnavi. Vaishnavi devi was an eight armed goddess riding on the lion (tiger). After destroying the demons from the mother earth the goddess Vaishnavi was request to reside on earth. So she may keep all the evil away from mother earth. So she was hence given the name of Vaishnavi. The Katra village is the base trek for the Maa Vaishno devi temple which is located at Approx. 5200 ft which is 12 km.
Although there are horses here for which you can pay and will drop you near the temple. You can also reach the temple by helicopter which starts from the hillfoots of Katra to Sanjichat which is about an 8 minutes journey. The helipad from the temples is just 2.5 kms away. This helicopter service is one of the major services and famous rides used by tourists visiting here. The views of the hills from the helicopter is a treat to watch. This is one of the Most visited Destinations during the Navratri as it takes 12-15 hours to take the darshan of Mata rani. Vaishno devi is one of the famous pilgrimage destination in India and one must visit the destination once in a lifetime.
Best time to visit the temple is from March to July as the climate during this month is pleasant and nature friendly.
As in winters the temperature here is 0° so it is difficult for everyone to visit the temple until and unless one is 100 % physically fit. Many devotees from all over the world visit the temple every year. 
HOW TO REACH VAISHNO DEVI TEMPLE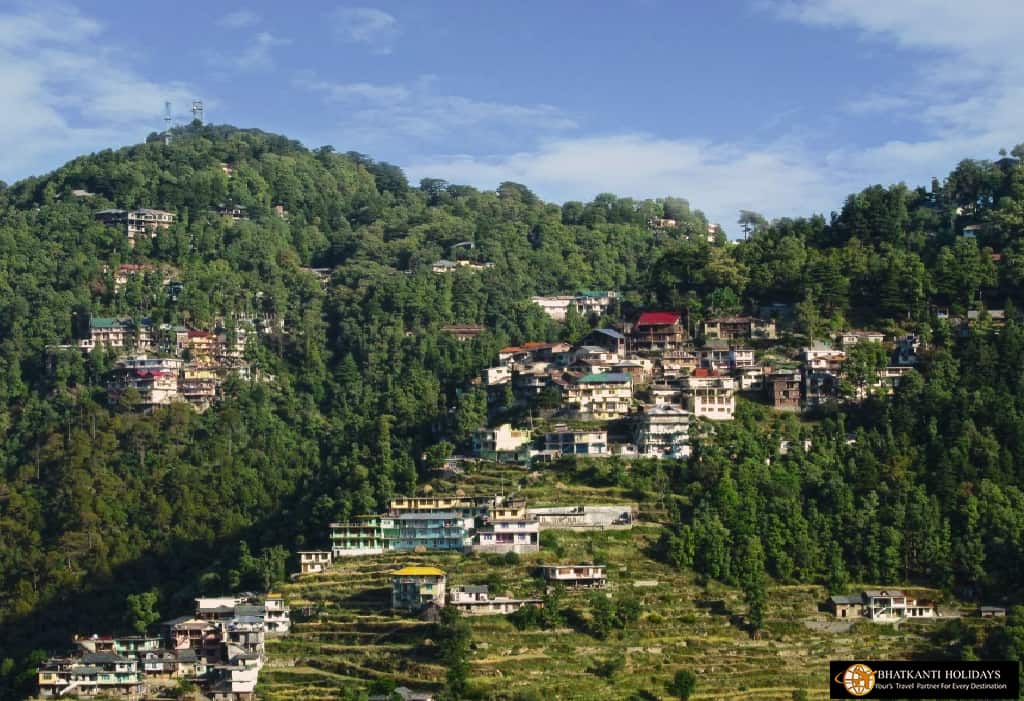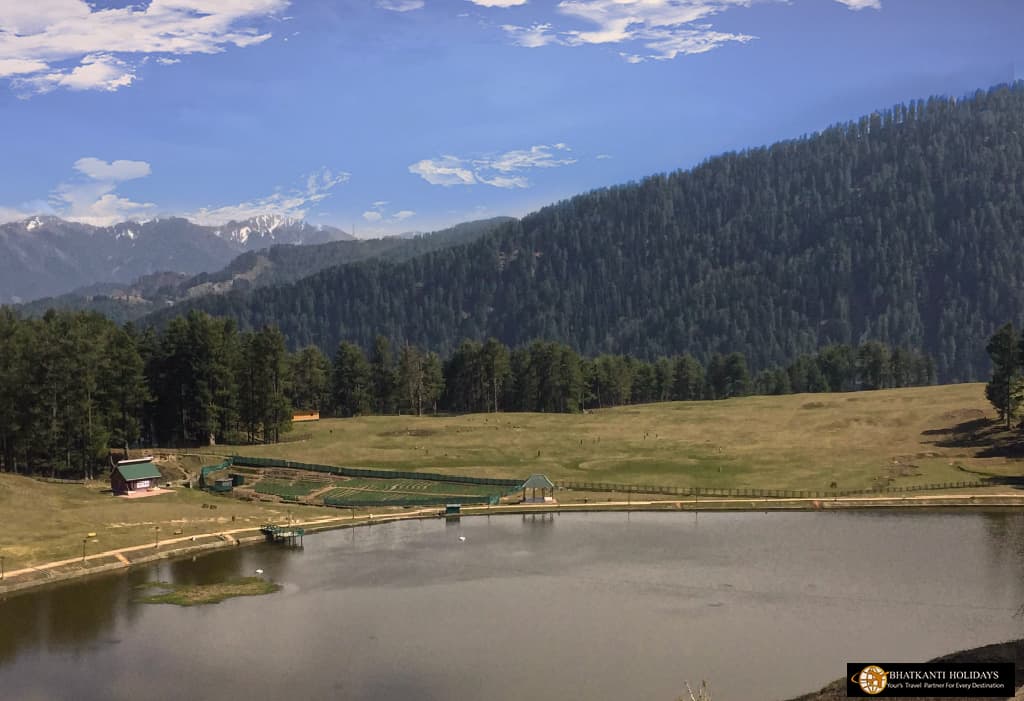 VAISHNO DEVI TEMPLE GOOGLE MAP