GLOBAL VIPASSANA PAGODA INFORMATION & HISTORY
Global Vipassana Pagoda is an expression of our gratitude towards the Buddha. Vipassana Pagoda Borivali in Mumbai is been mark as one of Seven Wonders of Maharashtra, by the state's government. Vipassana meditation Borivali was inaugurate in February 2009, by the then President of India Pratibha Patil.
The Large crystals on the Pagoda pinnacle and the spire is cover with real gold.There is a special Burmese ornamental umbrella on the top. The rest of the center is gold painted. This is a symbol of peace, built in remembrance of Lord Buddha and his teachings, which is followed by innumerable devotees.
This has semblance with Shwedagon Pagoda of Myanmar. It is build by blending the aspects of modern technology and ancient India to make it last at least for a thousand years.Global Vipassana timings are from 10 am to 6 pm.
Best time to visit this place is early morning or evening after 3 pm. Global Vipassana Pagoda is open throughout the year.
People from Every corner of the world visit this meditation center.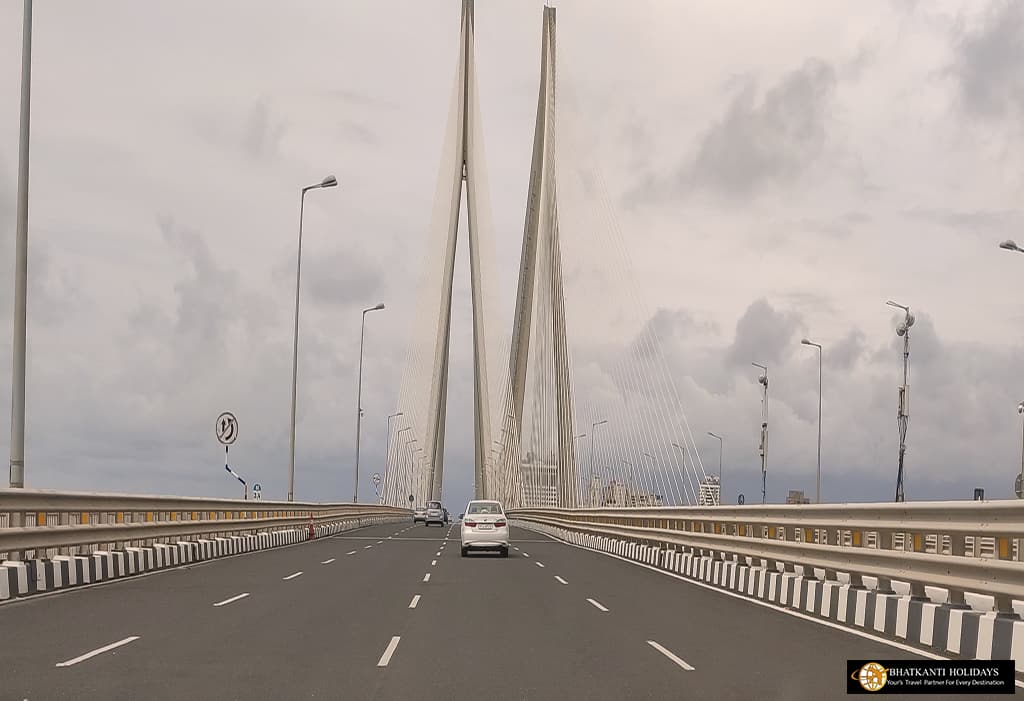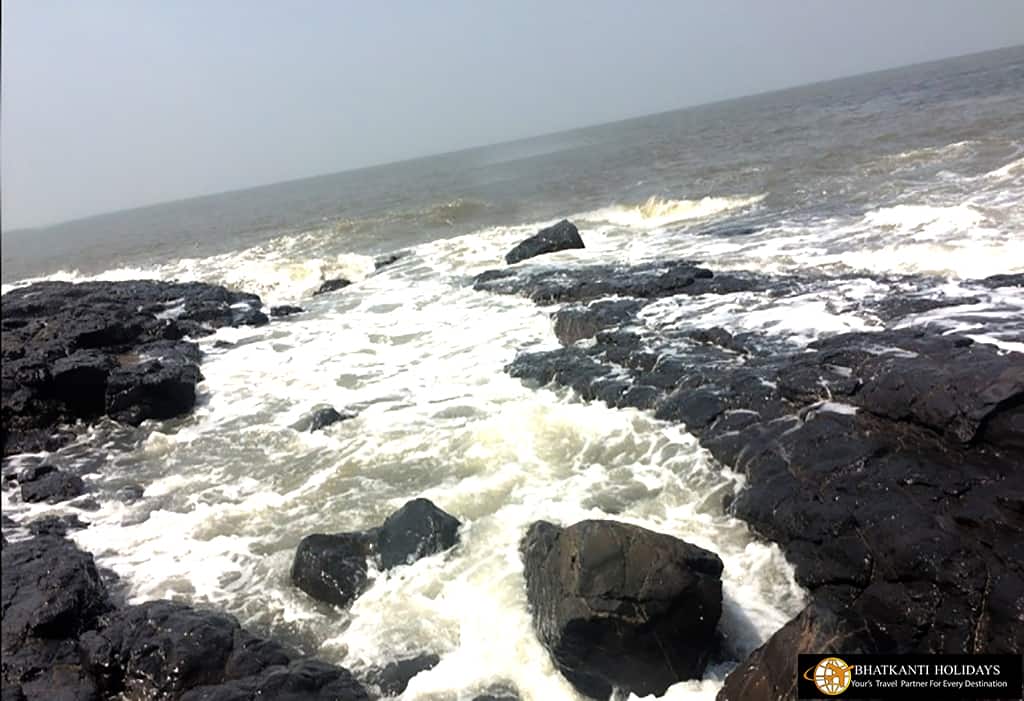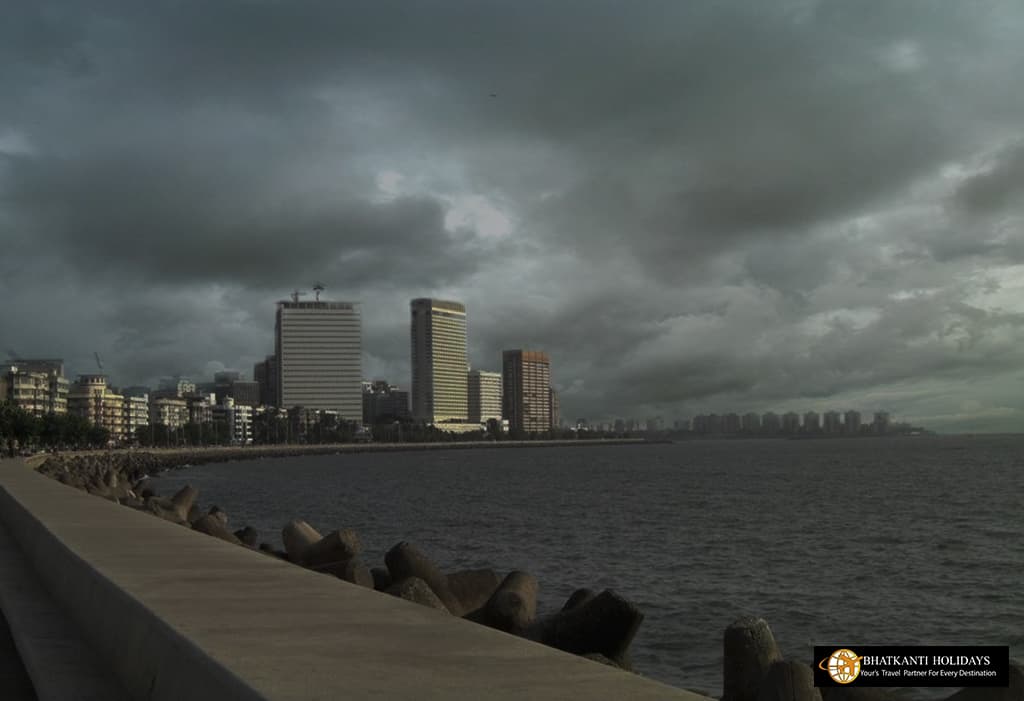 GLOBAL VIPASSANA PAGODA GOOGLE MAP